Keynote Speakers: Gloriann Sacha Antonetty Lebrón
Gloriann Sacha Antonetty Lebrón, one of the keynote speakers of the 2021 GIA Conference, is an Afro-Puerto Rican writer, communication strategist, and professor. She is the founder of Revista Étnica. For more than 15 years she has been working in communications for nonprofits and in advertising/ public relations agencies. She is a member of the Colectivo Las Ancestras, Poesía Afroversiva, and Colectivo Ilé. For details and registration,
click here
.
The full conference sessions schedule
is now available online
.
"Disability Justice in Arts and Culture Funding": A webinar
Intersectional justice for the cultural community is an essential issue in our field and nation. GIA invites you to our upcoming webinar Tuesday, November 30, tackling how can funders be more thoughtful about how their day-to-day best practices impact the disability community. We are glad to engage in discussion around this topic with disability justice leaders in the field Patricia Berne (Sins Invalid); Alejandra Duque Cifuentes (Dance/NYC); Lane Harwell (The Ford Foundation); Jerron Herman (dancer and writer), and Eddie Torres (Grantmakers in the Arts). For details and registration,
click here
.
Don't Miss the Latest President's Blog
In his most recent President's Blog, Eddie Torres reflects on the findings of a follow-up survey GIA conducted among our members to see if increased support, flexibility, and equity have continued in arts grantmakers' practice.
Read his analysis here
.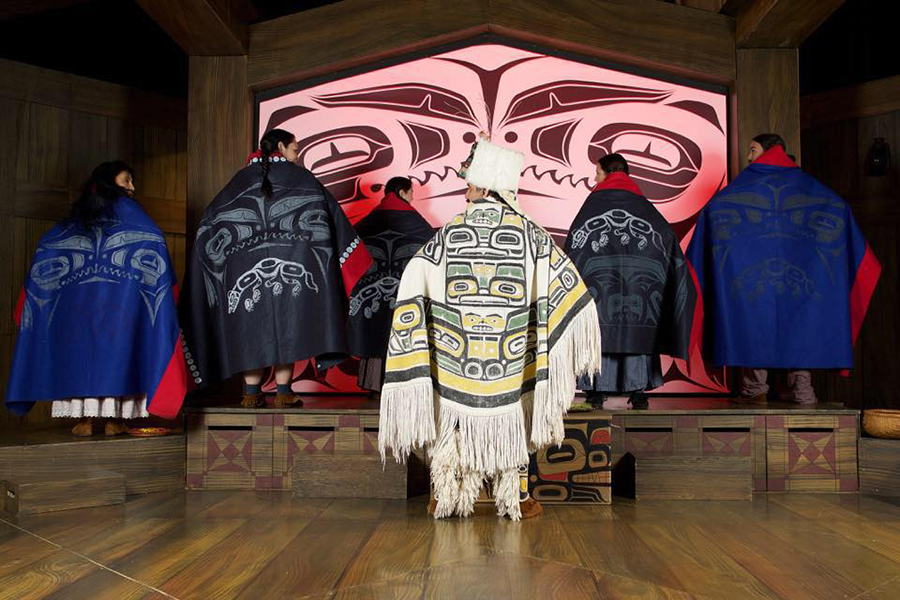 Instead of fundraising for its own budget, this year's Laundromat Project's annual "People-Powered Challenge" campaign "will 'pay it forward,' distributing $50,000 to support the work of other orgs led by people of color," states a recent article in Hyperallergic…
3Arts, the Chicago-based nonprofit grantmaking organization, recently expanded funding in response to increasingly stringent times for women artists, artists of color, and Deaf and disabled artists…
The Mosaic Network and Fund Funder Learning Intensive 2021-2022, a one-year online learning intensive aimed at supporting a cohort of up to 100 New York City-based arts funders in their efforts to normalize racial justice concepts and implement racial equity practices at their organizations, is seeking participants…