Access to a Lifetime of Arts Education: Every Child, Every Adult
Sunday, October 16, 8am-4pm
MacPhail Center for Music
This preconference welcomes grantmakers supporting K-12 arts education and those interested in arts programs for older adults. Held at the MacPhail Center for Music in Minneapolis, which serves as a model of programs for both youth and older adults, the morning will include an interactive session to help grantmakers ensure equitable practices in teaching artist training and program implementation. The afternoon will include two breakout sessions: "Connecting the Arts Education Data Dots" for K-12 funders and "Creative Aging through the Arts" for those interested in the growing field of arts and aging.
Morning Session: Social Justice Essentials for Arts Education Funders
Presented by Tina LaPadula, Teaching Artist, and formerly Education Director, Arts Corps; and Lara Davis, Arts Education Manager, Seattle Office of Arts & Culture.
This highly interactive workshop explores key social justice practices necessary to create equity and ensure quality engagement between students and teaching artists. Participants will take a page from the practitioner's handbook and examine the intersection of culture and identity, while gaining foundational tools to better understand and recognize empowered programmatic choices, our own bias/privilege/power, and how to tease apart our individual roles in the arts ecosystem. Engage deeply, evolve your lens, and walk away more confident in what you look for in effective, culturally competent arts education programs.
Afternoon Breakout Sessions
Connecting the Arts Education Data Dots
Presented by Wendy Liscow, Program Director, Education, The Geraldine R. Dodge Foundation; and Deborah E. Ward, Founder, Ward Consulting.
Measuring and documenting the impact of foundation and nonprofit arts education in K-12 investments is extremely complicated. However, it's worth the effort if your goals include building grantee confidence in evaluation, mapping programs to understand depth and breadth of service, and telling a collective story about the power of arts education. The Geraldine R. Dodge Foundation is piloting a new data dashboard while simultaneously implementing collective evaluation tools to achieve all three goals. The session will explore how to combine school-based data with external data points (i.e. from grantees, the state department of education, and schools) to better communicate the benefits of student participation in the arts.
Creative Aging through the Arts
Presented by Teresa Bonner, Director of Programs, Aroha Philanthropies; and Maura O'Malley, CEO and Co-founder, Lifetime Arts.
Presenters will lead an afternoon breakout to discuss the emerging movement that is bringing arts education to older adults across the country. The session will share news regarding Aroha's new initiative, "Seeding Artful Aging," which has attracted more than 200 applications from arts and community organizations from more than 40 states. Could supporting arts education across the lifespan align with your organization's philanthropic goals? What are the unique training opportunities needed for teaching artists and community providers in this growing field? This interactive session will challenge funders to engage the arts with the ever-growing older adult population in their community.
Presenter Bios
Teresa Bonner, Director of Programs, Aroha Philanthropies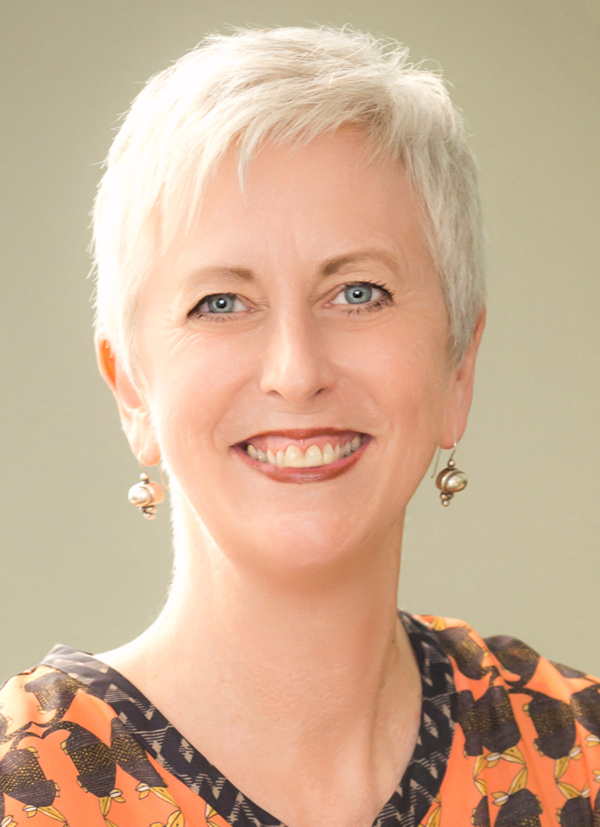 Teresa Bonner brings more than 30 years of professional experience in philanthropy, foundation, and nonprofit leadership to her role as director of programs for Aroha Philanthropies. A principal in Family Philanthropy Advisors, Bonner manages philanthropic programs and initiatives for a select group of foundations across the country. She previously served as director of the U.S. Bancorp Foundation, with $20 million in foundation grantmaking annually; the Piper Jaffray Foundation; and two nonprofit organizations. Bonner is a former attorney and partner in the Minneapolis law firm of Lindquist and Vennum. She is also an active potter and lives in the Napa Valley.
Lara Davis, Arts Education Manager, Seattle Office of Arts & Culture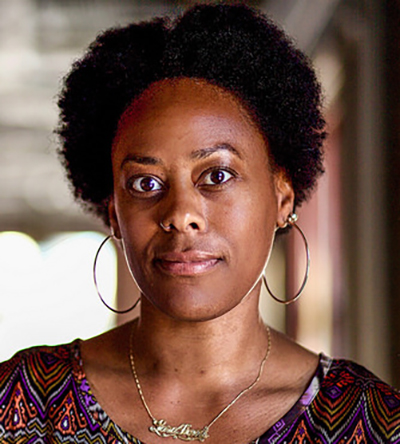 Lara Davis is a musician, audio artist, and an arts administrator who has been active in youth development and community arts education for more than 15 years. As a musician she has performed and collaborated with a wide range of artists, including Seattle bands Air2aBird, BRELLA, and the Common Ground Music Project. Her audio installations have been included in several projects in the Seattle area. As arts education manager for the Seattle Office of Arts & Culture, Davis is the City's representative for The Creative Advantage, a public/private partnership to ensure equitable access to high quality arts learning for all Seattle students. She also serves on the National Advisory Committee for the Teaching Artists Guild, and received the 2015 Emerging Leaders Award from the Americans for the Arts.
Tina LaPadula, Teaching Artist, and formerly Education Director, Arts Corps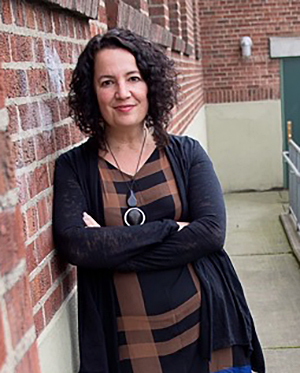 Tina LaPadula served Arts Corps for more than 15 years as a teaching artist, and administratively as faculty director, program director, and most recently as education director. She has taught in a multitude of schools and after school programs, including the University of Washington and Seattle Children's Theatre. She helped create Arts Corps' Social Justice Framework for Teaching Artists and regularly facilitates workshops on racial equity and the arts. LaPadula supports the growth and development of teaching artists locally and nationally, most notably as the founder of the Seattle Teaching Artist Network, faculty member for the WA State Teaching Artist Training Lab, and former co-chair of the Association of Teaching Artists. As a performer, she makes work that explores stories of human connectivity and celebrates the voices of the marginalized.
Wendy Liscow, Program Director, Education, The Geraldine R. Dodge Foundation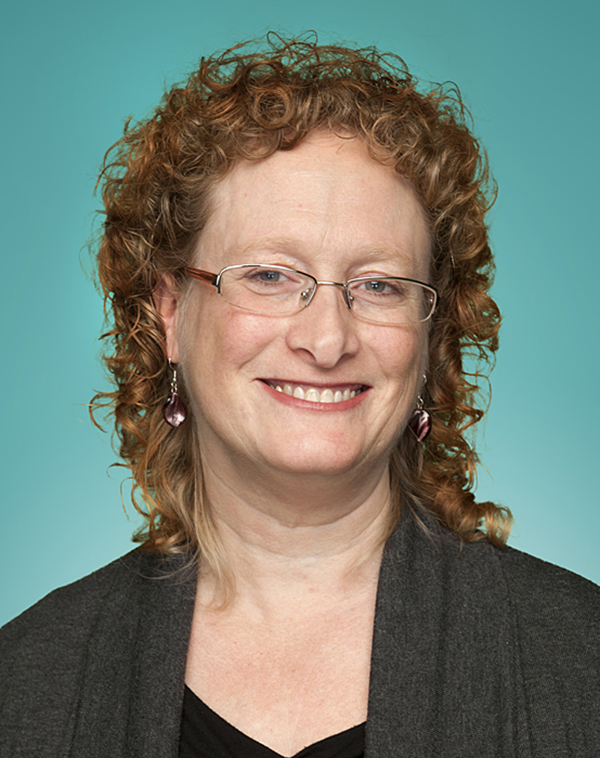 Wendy Liscow is the education program director at the Geraldine R. Dodge Foundation. Additionally, she is responsible for the design and oversight of the Foundation's capacity building and technical assistance programming. Prior to joining the Foundation staff in 2003, Liscow worked for 25 years as a professional theatre administrator, director, and producer. She was associate artistic director and resident director of George Street Playhouse for 12 years and the director of programs and services for the New Jersey Theatre Alliance, where she led the New Jersey Arts Access Task Force, of which she is a founding member. Wendy received her degree from the University of Michigan in Secondary Education and serves on the boards of the National Creativity Network and Creative New Jersey.
Maura O'Malley, CEO and Co-founder, Lifetime Arts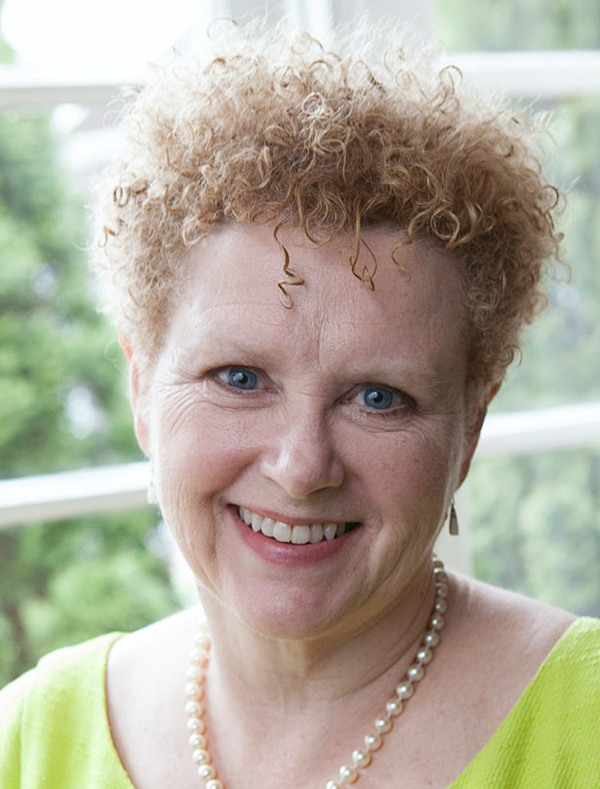 As CEO, Maura O'Malley works to fulfill Lifetime Arts' mission to improve the quality of life for older adults through arts education and leads the development of national programs, professional development and resources for Creative Aging stakeholders. O'Malley has more than thirty years' experience in arts management; including program design and implementation, arts education, and community cultural work. She has informed policy and created innovative programming for adults and children with many premiere organizations including the NYC Department of Education, Studio in a School Association, and Young Audiences. O'Malley graduated from Pratt Institute with a bachelor of fine arts in painting and earned a masters of public administration in arts policy and planning from New York University.
Dr. Deborah E. Ward, Founder, Ward Consulting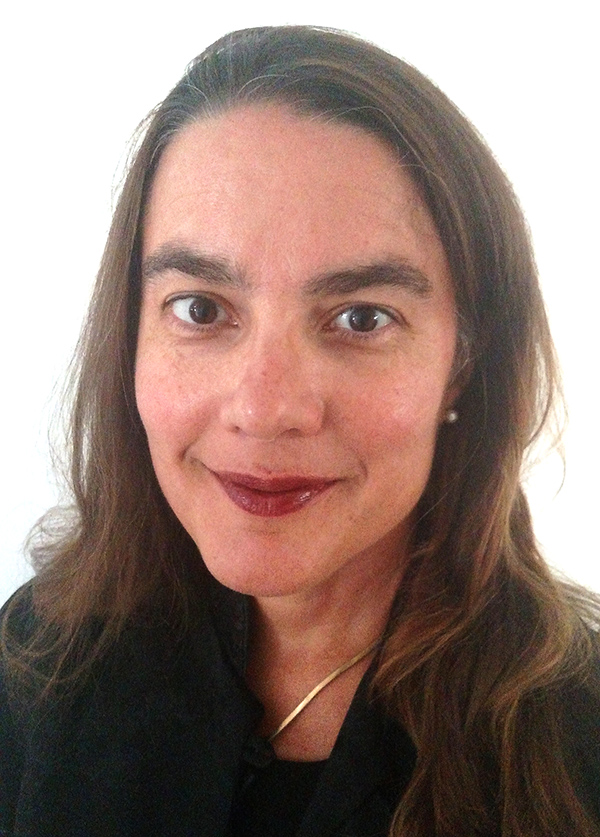 Dr. Deborah E. Ward is founder of Ward Consulting, which specializes in education and urban policy research and evaluation. Dr. Ward received her PhD, MPhil, MPA, and BA from Columbia University. She was associate research professor and director of the Economic Development Research Group at Rutgers University and on graduate faculty at Columbia University. She is active in the American Political Science Association, the Urban Affairs Association, and LASA. She is the recipient of several awards, including the Norton Long Scholar award, in recognition of her contribution to applied urban politics research. Dr. Ward has published extensively; her manuscript The White Welfare State: The Racialization of U.S. Welfare Policy was published by the University of Michigan Press.
Schedule:
7:45am:

Breakfast

8:45am:

Bus to venue

9:15am:

Program

4:00pm:

Bus to hotel
Preconference Planning Committee:
Frank Baiocchi, Polk Bros. Foundation
Teresa Bonner, Aroha Philanthropies
Lara Davis, Seattle Office of Arts & Culture
Wendy Liscow, The Geraldine R. Dodge Foundation
Stacey McMath, New York City Department of Cultural Affairs
Jessica Mele, The William and Flora Hewlett Foundation
Janet Brown, Grantmakers in the Arts
This activity is made possible by a grant provided by the Minnesota State Arts Board through an appropriation by the Minnesota State Legislature and a grant from the National Endowment for the Arts.