Conference Events
SUNDAY, OCTOBER 13
Sunday Newcomers Reception
This casual event for first-time conference attendees will provide a quick overview of conference events to help you get the most out of your conference experience. You will also have the opportunity to meet GIA's board members and staff. The reception will be held in the conference hotel, Sheraton Denver Downtown at 1550 Court Place. The conference Opening Reception will follow immediately after this event.
Sunday Opening Reception
The opening reception will take place on Sunday evening in the Grand Ballroom Plaza of the I.M. Pei Tower. The Opening Reception will kick off the conference in a fun and casual atmosphere, with music provided by front range musicians. A special spoken word performance from Denver's young poets will close out the evening's festivities taking attendees into the deep and powerful spoken word culture of Denver.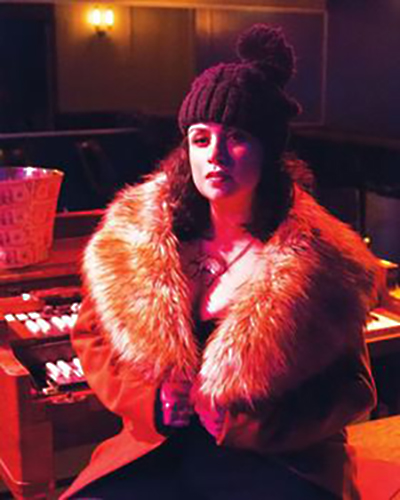 Venus Cruz is the first lady of Future Jazz Project, a collective of musicians that include Greg Tanner Harris, Dameion Hines, Charles Parker Mertens, MC House, and many other national and international members over the years. Together, they've opened for a wide range of artists, from The Roots, Black Thought, Goapele, Al Green, and Guru, to Bishop Desmond Tutu, to name just a few. In 2012, Cruz won Westword's Best R&B Vocalist Award. She is also the Host/DJ of the "Jazz Odyssey" radio show every Wednesday on KUVO.org 89.3FM, 10pm - 12am. Improvisation, a soulful delivery, and an ability to transcend genres are always part of Cruz' musical approach.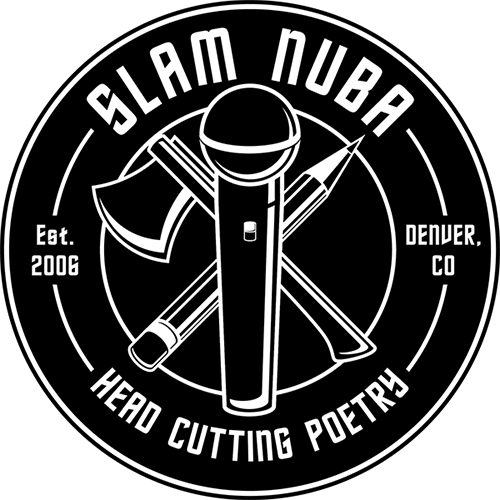 SlamNUBA is an award-winning performance poetry event based in Denver, Colorado. Originating in 2006 as a program of the Pan African Arts Society and certified by Poetry Slam Inc, SlamNUBA has become a collective of many of the nation's finest poets, including Amy Everhart, the 2010 Individual World Poetry Slam Champion, and Dominique Ashaheed, the 2012 Women of the World Poetry Slam Champion. Since its inception, SlamNUBA has performed on every semifinals stage at the National Poetry Slam. In 2011, SlamNUBA won The National Poetry Slam Championship. SlamNUBA was inducted to the Denver Westword's Mastermind Class of 2011, an award given to creative people and groups who serve the Denver community with an invaluable service or product.
MONDAY, OCTOBER 14
Film Screening and Discussion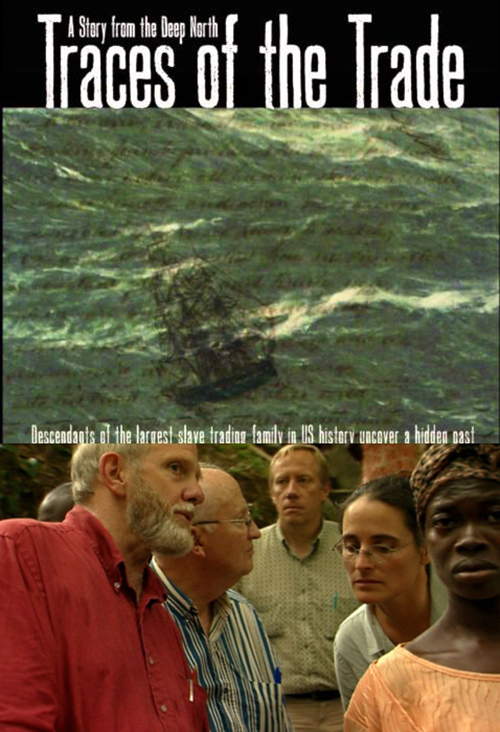 This year is the 400th Anniversary of the arrival of the first Africans to be sold into bondage in North America beginning in 1619 at Jamestown. In observation of this historic tragedy, conference attendees can join an intimate screening of Traces of the Trade: A Story from the Deep North. In the documentary, filmmaker Katrina Browne discovers that her New England ancestors were the largest slave-trading family in U.S. history. The film follows Browne and nine fellow descendants – who live in Arizona, Rhode Island, and Colorado, among other places – as they retrace the Triangle Trade, from New England, to Ghana, to Cuba, uncovering the vast extent of the North's complicity in slavery, and grappling with questions of repair in the present day. Traces of the Trade premiered at the 2008 Sundance Film Festival on the 200th anniversary of the abolition of the slave trade. Following the screening, participants will be invited to discuss their reflections, share personal experiences of oppression and resistance, and offer opportunities to address ongoing inequities.
TUESDAY, OCTOBER 15
Community Conversation: Holding space for people of color
Cleo Parker Robinson Dance
Organized and facilitated by Women of Color in the Arts
In the spirit of promoting equity, Women of Color in the Arts (WOCA) will host and facilitate a session designed to hold space for and center the voices of people of color. This is an effort to help create agency among a constituency that has been historically underrepresented and under-recognized in the philanthropy field. As an open forum, attendees of this session on Tuesday, Oct. 15, will have an opportunity to occupy space in community with one another, amplify each other's work, reflect on the conference experience, and unpack the experience of being a person of color in a historically and predominately white sector. While this is a facilitated dialogue with an identified mission, part of the agenda will be crowd-sourced by participants in order to uplift the needs of participants. While white allies are valued, it should be emphasized that this space is exclusively designated for self-identified people of color at the request of the organizers.
Buses to the Cleo Parker Robinson Dance will begin to depart the hotel at 4:30 pm.
Celebrating Cultural Intersections @ McNichols Civic Center Building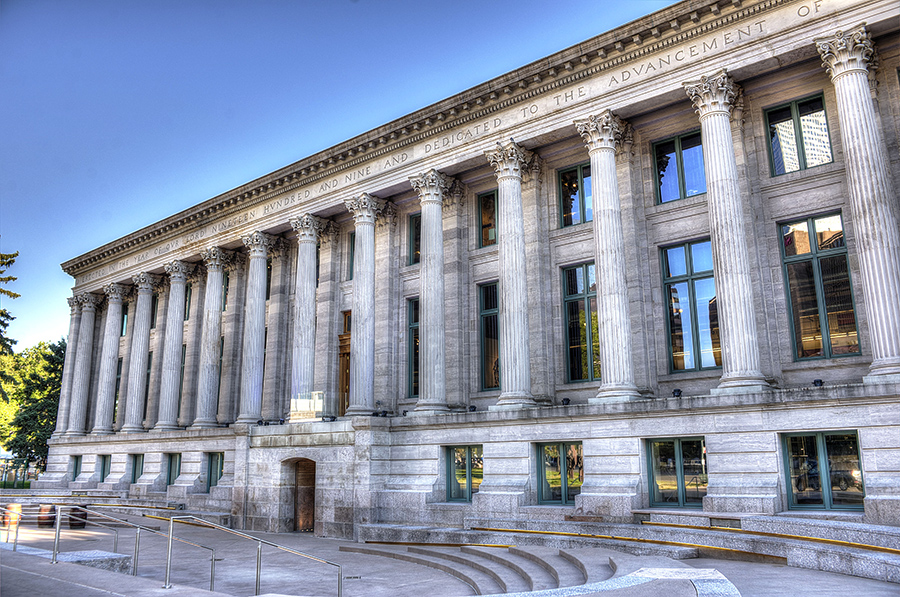 On the final night in Denver, conference attendees will gather at the McNichols Civic Center Building at the northwest corner of Civic Center Park for a celebration and dinner from 6:30-8:30pm. The McNichols Civic Center Building is a contemporary hub for arts, culture, and events with a unique activation model that addresses the space needs of our creative community. Through the Cultural Partner Program, 50% of the venue's bookings are provided rent-free to artists and cultural organizations that wish to feature public cultural programming. This stunning Greek Revival building features a diverse and recognized art exhibition series, and hosts public events, weddings, receptions, performances, private events, and more.
The evening's festivities will be held on all three levels of the McNichols building, with access to Civic Center Park, where guests can gather together, enjoy the music of Fort Collins-based DJ Two ScoopS, dance with the Pink Hawks, and delight in local food and drink from All Love Caterers and Comal Food Heritage Incubators. Special thanks to exclusive event sponsor New Belgium.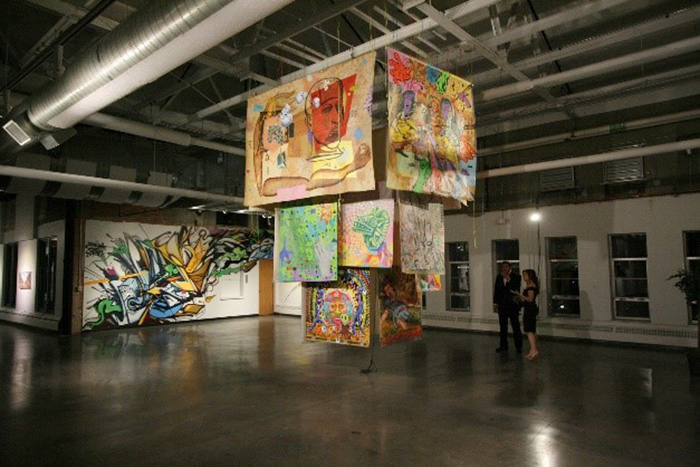 In addition, several local artists will present artworks in the Cultural Intersections Artists' Marketplace, an art fair curated by the Denver Conference Planning Committee. Cash or check may be required for purchase.
Buses to the McNichols Civic Center will begin to depart the hotel at 6:00pm.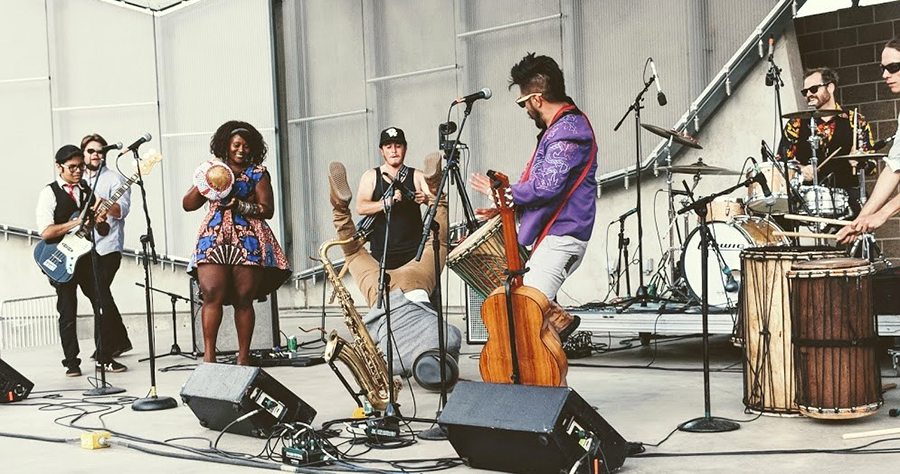 Pink Hawks is an Afrobeat / Chicano Hip-Hop orchestra, playing original and future-traditional music to dance to. Local music scholar Tom Murphy states, "As much artistic revolutionaries as musicians, Pink Hawks bring the struggle for a more interesting world home to roost." In his coverage of the Underground Music Showcase, Westword Magazine writer A.H. Goldstein paints a narrative: "I jostled through the crowd to find a spot at the front of the room. The effort was worth it – Pink Hawks' set was easily one of the most dynamic and infectious of the night." Your body, mind, and soul will thank you later.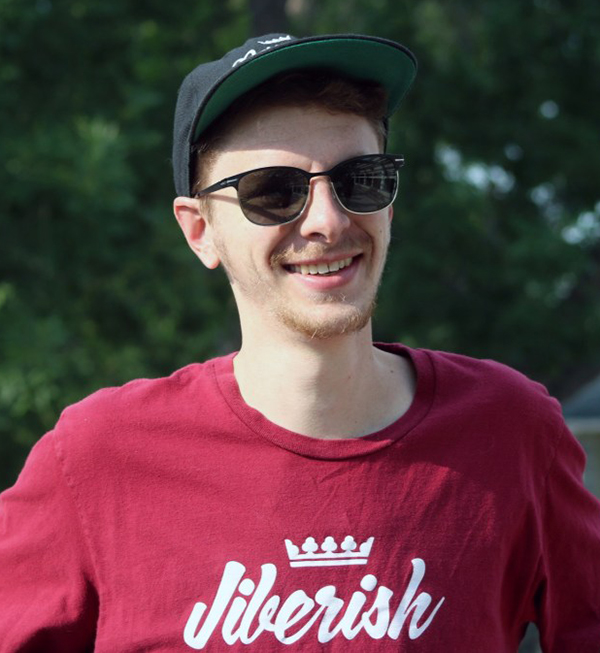 Mike McTernan, a.k.a. Two ScoopS, is a producer and a DJ. He teaches digital production at the Music District in Fort Collins, Colorado and is involved in the digital music production scene in Northern Colorado. Two ScoopS values the importance of the technique and the fundamentals. He believes digital music is the foundation of most modern music. He focuses on the live access to digital music and blending genres, and he loves that the technology is evolving and combining analog instruments with digital. Two ScoopS wants to give access to anyone interested in becoming a DJ and he wants it to be easy and accessible to the Fort Collins community.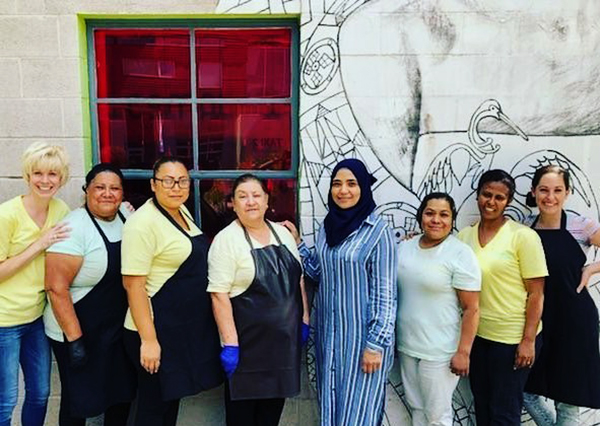 Comal Heritage Food Incubator is a lunch restaurant + training program started by Focus Points Family Resource Center, a non-profit that serves families in the Globeville and Elyria-Swansea neighborhoods. Its goal is to provide skills in culinary arts and business as a platform for economic development to aspiring women – many originating from Mexico, El Salvador, Syria, Iraq, and Ethiopia – to maintain and celebrate their traditions through entrepreneurial ventures.