Grantmakers in the Arts is a national association of public and private arts funders - providing members with resources and leadership to support artists and arts organizations.
Events

2018 GIA Conference
RACE, SPACE, AND PLACE
Oakland, CA | October 21– 24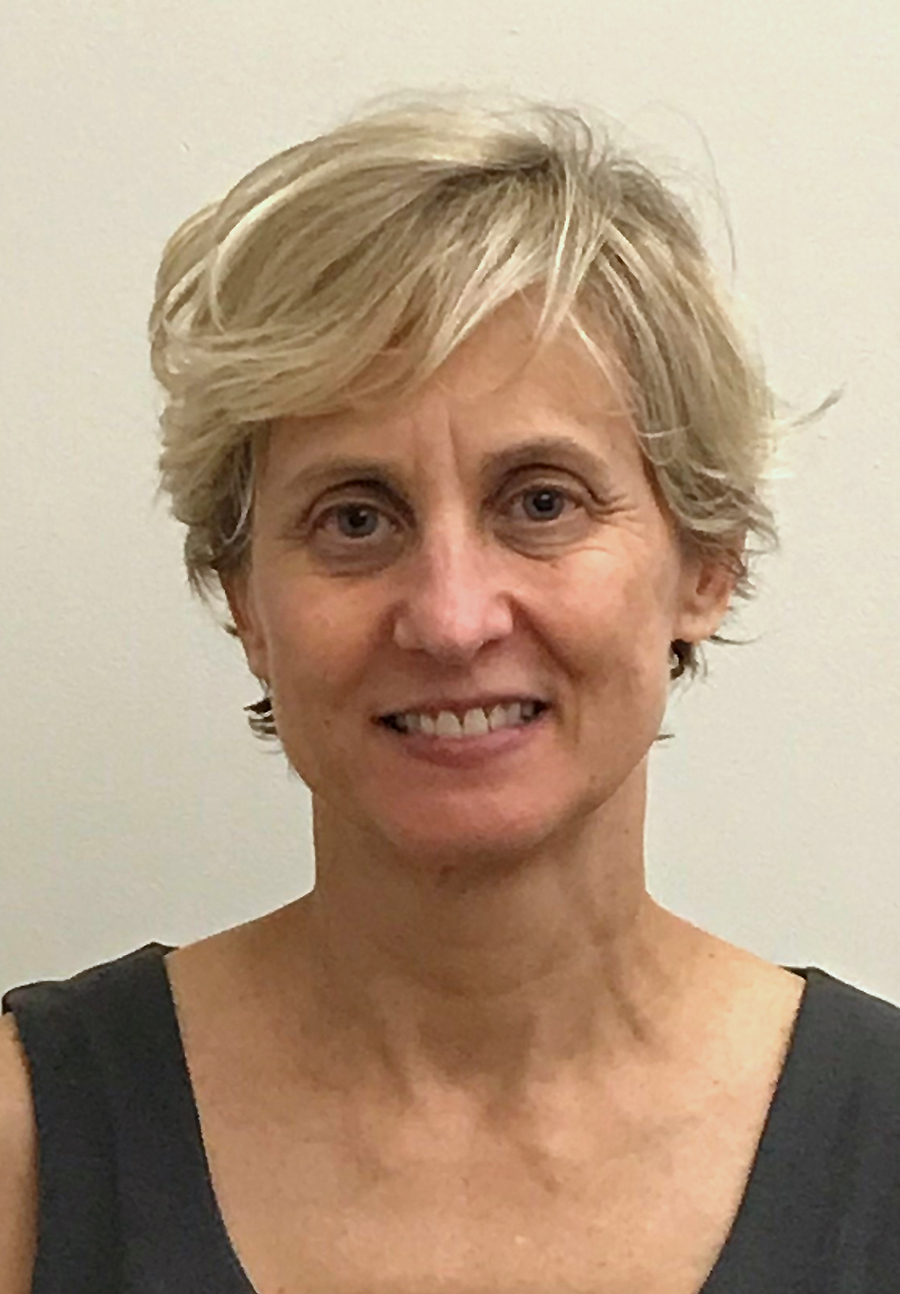 GIA Webinar
Round Two: Art and accessibility without assumptions
Thursday, September 27
Highlights
Disaster Relief
Information and Resources for Arts Funders
Our hearts and thoughts are with the communities affected by recent hurricanes and wildfires. Grantmakers in the Arts has a page of resources for arts funders who may be seeking information. GIA has assembled a listing of resources for arts funders who may be seeking information.
Arts Funders Respond
Engaging the Political Climate
Grantmakers in the Arts understands that changes in the national political climate have impacted the arts and our communities. Arts Funders Respond is an opportunity to learn and share strategies, statements, news, and other resources to support arts grantmakers as they navigate and respond to the changing political landscape.
Recalculating the Formula for Success
Through interviews with sixteen leaders of public arts funders and united arts funds, Recalculating the Formula for Success, a report written by Steven Lawrence and published in the Summer 2017 edition of GIA Reader, documents the new ways that these funders are approaching their work, rethinking longtime practices, and adapting to changing environments.
Media

Arts Advocacy Podcast Series
In February 2018, GIA introduced its first arts advocacy series hosted by GIA President & CEO Eddie Torres. The podcasts feature key stake­holders who speak to the "ins-and-outs" of advocacy from Capitol Hill to the grassroots organization and everything in between. Learn more about the type of impact you can make in arts advocacy by listening to one of the podcasts below.