2021 GIA Conference | Plurality, Power, and Belonging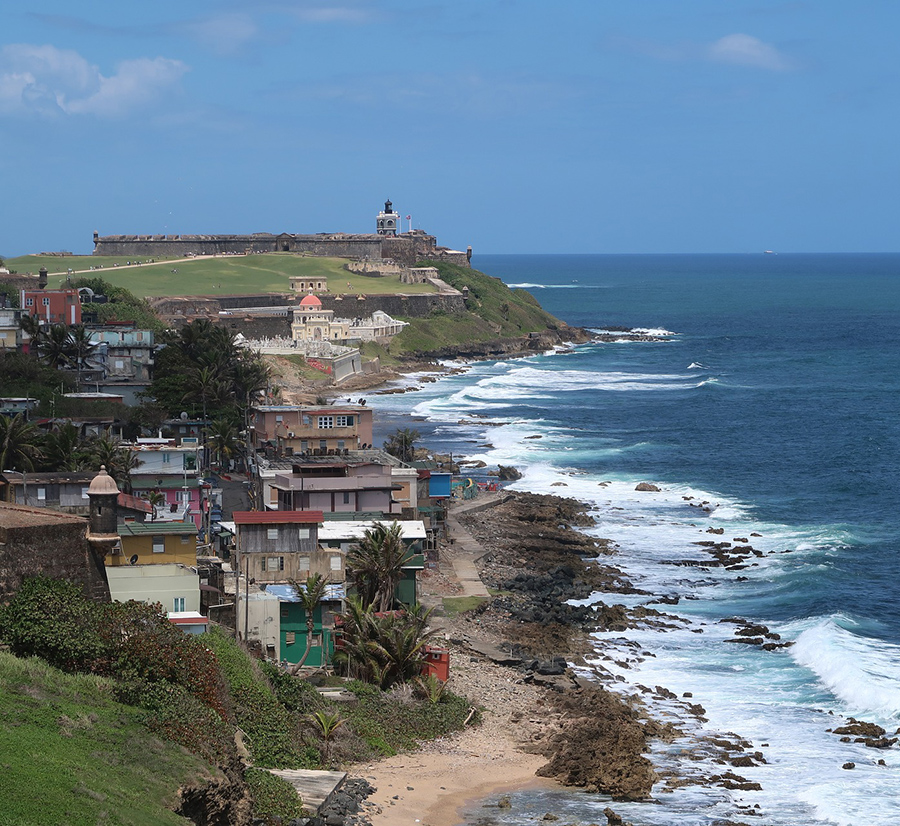 Caribe Hilton, 1 Calle San Gerónimo
San Juan, Puerto Rico 00901
Sunday, November 7 – Wednesday, November 10
Grantmakers in the Arts welcomes you to San Juan! How to condense in a paragraph such an enchanting place like Puerto Rico? La Isla del Encanto – the Island of Enchantment – may be associated with palm trees and beaches, the romantic air of Old San Juan and the flavors of Piñones, and the rhythms of bomba and plena, but the island and its people are much more than that. Its complex colonial history and ever-lasting political state define its status as a US territory, and the ancestors of our legacies – Taíno, African, and European – are an example of the diverse social and cultural narratives that encompass Puerto Rico. Deep questions of identity and belonging, speaking truth to power, and embracing a layered and diasporic community offer us immense insight into the ever-adapting culture of the island.
The devastation left by Hurricanes Irma and María, a wave of earthquakes, and economic and political crises only strengthened solidarity in the face of despair among Puerto Ricans. These years-long struggles flowed into massive protests from Puerto Ricans on the island and in the diaspora. Artists and activists, among the many calling for change, continue to lead the way for imagining different relationships of belonging in new futures with the strength Puerto Ricans' show on their daily brega.
Puerto Rico may be music, sazón, and joy, but it is most importantly its people and their desire to be seen, respected, and celebrated. Join us November 7-10, in San Juan or virtually, to reunite with the GIA community and shape a future that centers culture and justice.
What to Expect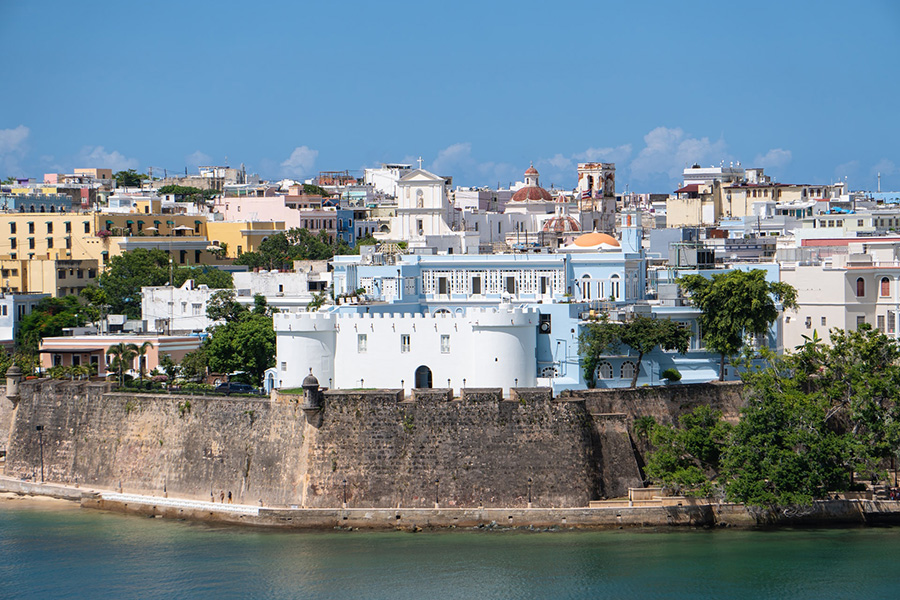 As we prepare to host the 2021 annual conference in San Juan, we are both excited and cautious about re-emerging into the world collectively following months of stay-at-home orders and extra precautions to keep ourselves and each other safe and healthy. For the first time, the GIA conference will feature dual tracks:
In-Person Track: a traditional in-person conference experience that readily meets all the local requirements for safely gathering and considers well-being of all present as central to a full and engaging experience; designed to be immersive within San Juan's cultural ecosystem while overlapping with the virtual experience in themes, ideas, speakers, and opportunities for learning from and with peers.
Virtual Track: a remote conference experience designed to be fully engaging and interactive while overlapping with the in-person experience in themes, ideas, speakers, and opportunities for learning from and with peers.
We welcome everyone to join the 2021 GIA Conference from wherever is most suitable for their needs and comfort. More details on the full schedule of events and speakers will be available throughout the summer.
How We Are Showing Up
As GIA prepares to host the 2021 annual conference in Puerto Rico for the first time, there are a few points we'd like you to join us in considering:
Keep in mind the histories and models of extraction within the U.S. and our field
How can this engagement seed a long-term relationship?
When can we return?
What can we leave behind?
Where can we invest? Over how long can we invest?
Keep in mind the U.S. history of colonization
Our local colleagues are the leaders: Let them lead
Ask our local colleagues how they want us to engage
Try to accommodate our local colleagues' preferences
Keep in mind health and safety
Ask what precautions our local colleagues and community members want us to take and take them
We encourage you to prepare yourself for safe travel before coming to Puerto Rico by taking advantage of your access to vaccines, following local and national recommendations for public health, including wearing a mask and physically distancing.
Follow the lead of local authority and the host hotel
Bring only passion, excitement, and a commitment to equity and justice; no Covid germs please!