Arts Education Enhances Students' Writing Scores and their Compassion
Arts Education Enhances Students' Writing Scores and their Compassion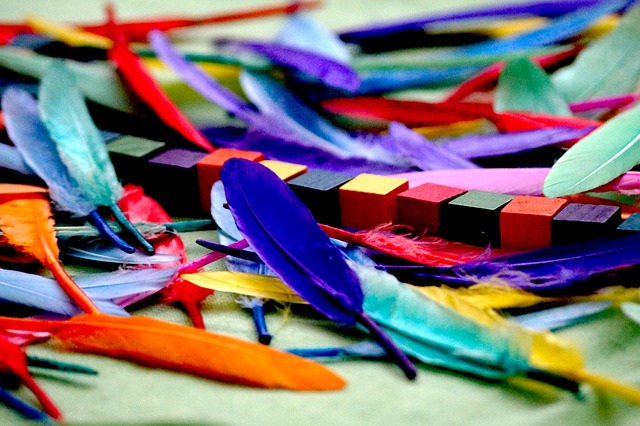 A puppeteer's show in Houston elementary and middle schools -part of Houston's Arts Access Initiative- has improved students' scores on writing tests and has boosted students' compassion for their classmates, reported Chalkbeat.
A new study, released through the Houston Education Research Consortium, states that arts education can benefit students academically but also socially and emotionally, according to researchers Dan Bowen of Texas A&M and Brian Kisida of the University of Missouri.
The authors point out:
Through a randomized controlled trial with 10,548 students who were enrolled in 42 schools across the Houston area, researchers found arts-learning experiences benefit students in terms of reductions in disciplinary infractions, increases in compassion for others and improvements in writing achievement. Furthermore, arts-education experiences improve school engagement and college aspirations.
Pixabay/reinysethi