Arts for Illinois Relief Fund: Financial assistance to Chicago's cultural organizations impacted by the coronavirus pandemic
Arts for Illinois Relief Fund: Financial assistance to Chicago's cultural organizations impacted by the coronavirus pandemic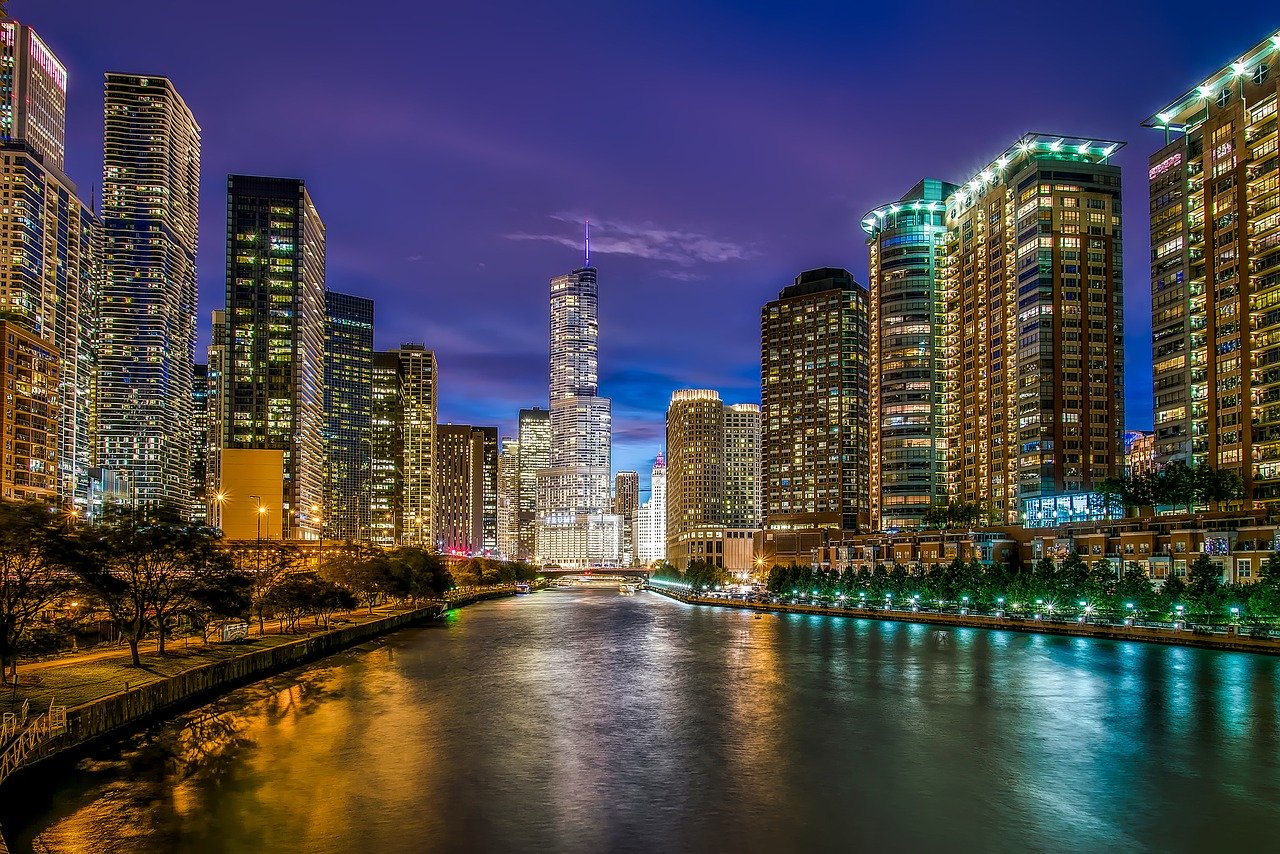 Chicago Mayor Lori Lightfoot and Illinois Governor J.B. Pritzker announced recently a new relief program to provide financial assistance to the city's creative scene and cultural organizations impacted by the coronavirus pandemic, The Chicago Sun Times reported.
According to the Fund's website website,
The Arts for Illinois Relief Fund provides financial relief to workers and organizations in the creative industries impacted by COVID-19. This includes all artists and artisans, including stage and production members and part-time cultural workers, and large to small arts organizations in all disciplines. Donations to the fund will go directly to artists and arts organizations throughout Illinois. All donations are tax deductible to the extent allowed by law.
As the article explains, through the relief fund, Chicago's creatives "can apply for one-time grants of $1,500 distributed by 3Arts, an organization that supports artists of color, disabled artists and women artists. Grants will be awarded through a lottery system and will be disseminated quickly," according to the official announcement.
Image: David Mark / Pixabay