Barr Foundation's $30 Million Investment in Arts Organizations
Barr Foundation's $30 Million Investment in Arts Organizations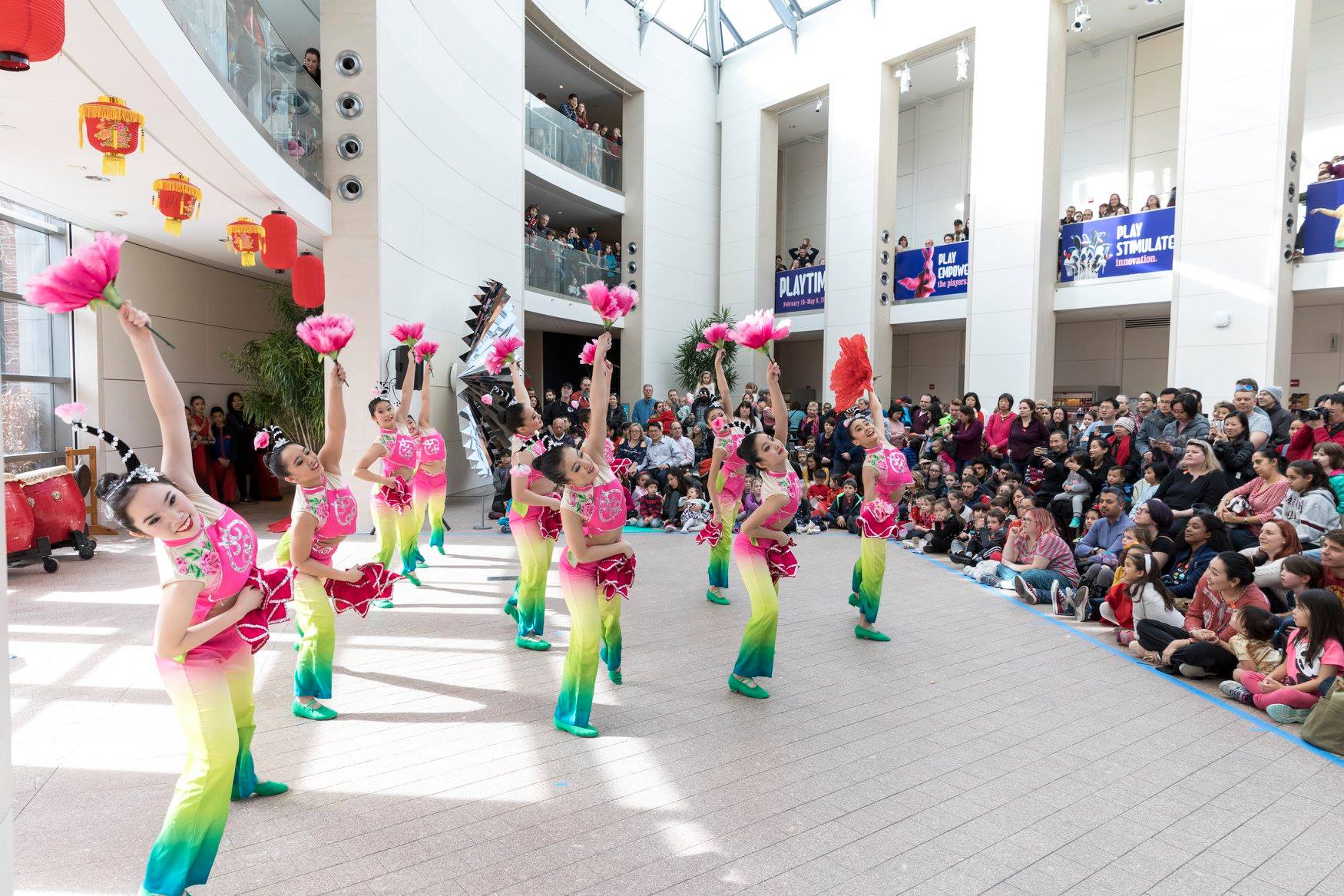 In partnership with 15 Massachusetts arts organizations, the Barr Foundation has announced a $30 million, six-year initiative to amplify the organizations' leadership to nurture more culturally vibrant communities.
The ArtsAmplified initiative has the goal of enhancing "the capacity of these organizations to continue leading in their communities and fields, and to collectively generate fresh insights that inspire other nonprofits and funders," states Barr's webpage.
James E. Canales, Barr Foundation president and trustee, explains:
This initiative recognizes that presenting art that is both excellent and relevant requires that organizations have resources to be nimble and test new ideas. They must also have the credibility and means to engage new audiences in authentic ways. And they must be resilient in the face of the risks inherent in assuming greater leadership within their communities.
According to Barr's website, ArtsAmplified grantees will engage in ongoing conversation and practice anchored in the notions of artistic excellence, relevance, risk taking, and civic leadership. Over the next six years, each partner will manifest these concepts through at least one ambitious project.
"We know that arts can be especially important at a time when shifting demographics, technologies, and politics are affecting the places and ways people live. We also recognize that bold, capable organizations amplify arts' impact," says San San Wong, director of Barr's Arts & Creativity program and Grantmakers in the Arts board member.
To learn more of ArtsAmplified and the 15 grantees, click here.
Image: Facebook: Peabody Essex Museum
Peabody Essex Museum is one of the 15 arts organizations chosen by the Barr Foundation to be part of the ArtsAmplified initiative.