Land Acknowledgments with Depth and Intention
Land Acknowledgments with Depth and Intention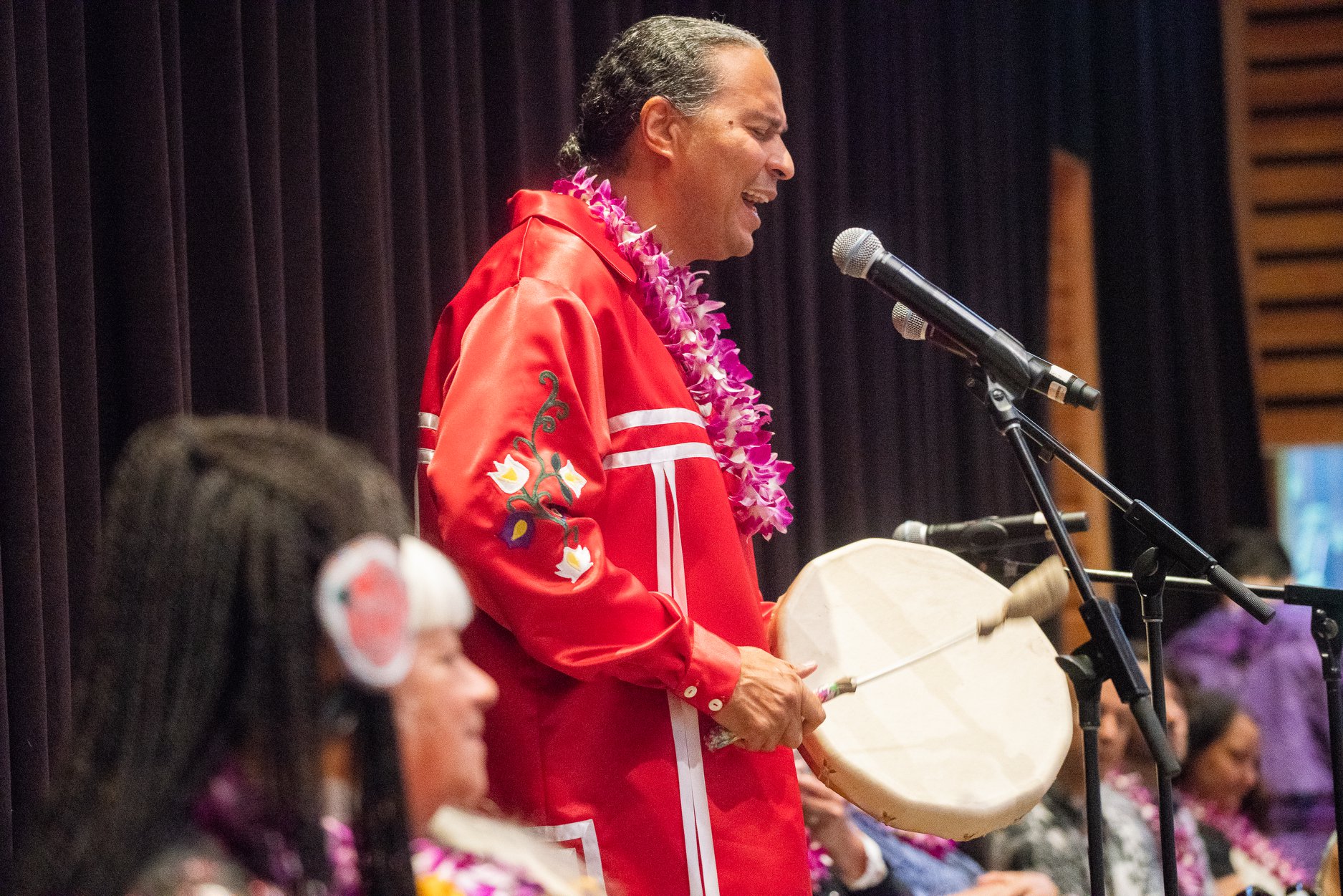 In "Who Are Land Acknowledgments Really For?," Lauren Wingenroth writes about land acknowledgments in the dance world.
"Though land acknowledgments are now most visibly practiced by non-native people as a kind of reparatory action, they stem from the ways in which native people have been relating to the land—and to one another—for centuries," Wingenroth says.
Wingenroth explains that, in dance, most land acknowledgments are practiced as part of a preshow announcement—sometimes lumped in with information about fire exits or a thank-you message to donors and board members. "For audiences who have never experienced one, they can feel out of place or jarring. More importantly, there's a danger of trivializing their meaning, or of them becoming so scripted that audiences tune out."
Wingenroth adds,
Learning the full history—and creating a land acknowledgment that has depth and intention—requires connecting with local indigenous communities. This process should be a collaboration; find out the community's protocols and discover what kind of relationship would be meaningful to them (which may or may not even include land acknowledgment). (...) And when done with intention, an acknowledgment can be someone's much-needed first exposure to the history of the land where they're living.
Read the Dance Magazine article here.
Image: Performance of "The Land On Which We Dance"; photo Hayim Heron via Jacob's Pillow: Facebook page