Nonprofit Media Approach Youth Journalism and Equity in Chicago
Nonprofit Media Approach Youth Journalism and Equity in Chicago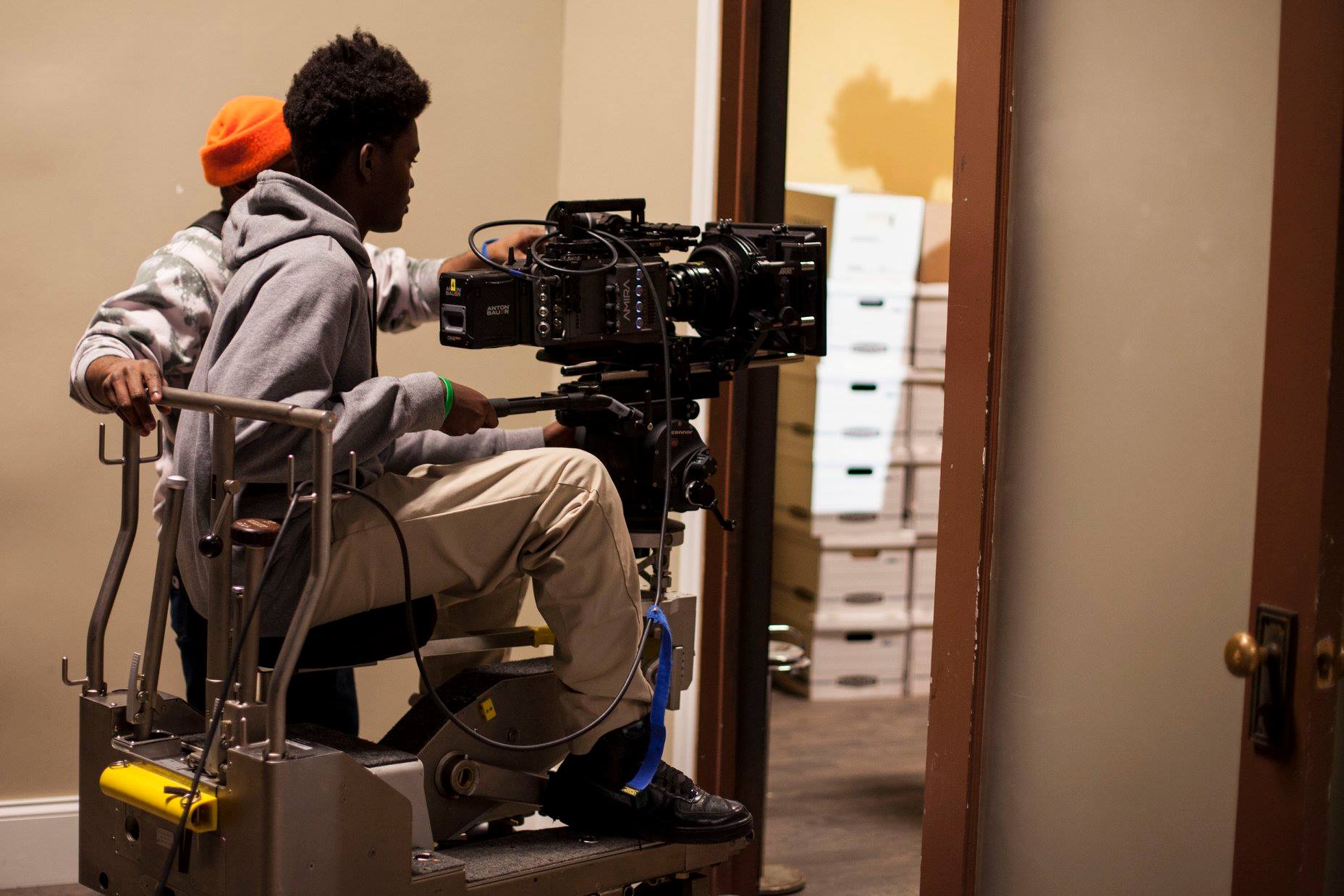 In Chicago, at last month's PolicyLink Equity Summit, a tour of the city focused on how local journalism provides a voice to the equity agenda. In a recent piece, Nonprofit Quarterly highlights some examples that showcase the importance of investing in journalism and the power news stories have to advance conversations about and actions toward.
One of the news outlets included in this piece is Free Spirit Media, a nonprofit whose mission is to transform "media and society by providing opportunities for emerging creators, primarily from communities of color, to produce and distribute original content and to pursue artistic, personal, and professional aspirations."
Alluding to how some topics are not covered satisfactorily, Rachel Jones, program coordinator at Free Spirit, told Nonprofit Quarterly their programming seeks to "build equity by equipping young people of color to create media that challenges dominant narratives." This media outlet provides South Side Chicago youth with the platform to write their own stories and, as Jones stated, builds equity by developing pathways for young people of color to enter the journalism, film and television industries. When they enter, they can "transform them from within."
"You need to invest in journalism that is fearless," said Arlana Shikongo, Neighborhood and Politics editor with Free Spirit's program Real Chi Youth.
Highlighting journalism's crucial role of holding institutions and politicians accountable, Jamie Kalven, of Invisible Institute, added:
To report on a radically unjust society in terms of race, is to always be pushing against the gravitational force of the official narrative and people's denial. We deny the things we don't feel we have capacity or agency to change. Some sense of hope or possibility actually changes people's perception. That is a central point. That really relates to people's ability to see.
Image: Free Spirit Media / Facebook