Relief for Individual Artists: Denver fund gets modified for a state-wide partnership to offer support
Relief for Individual Artists: Denver fund gets modified for a state-wide partnership to offer support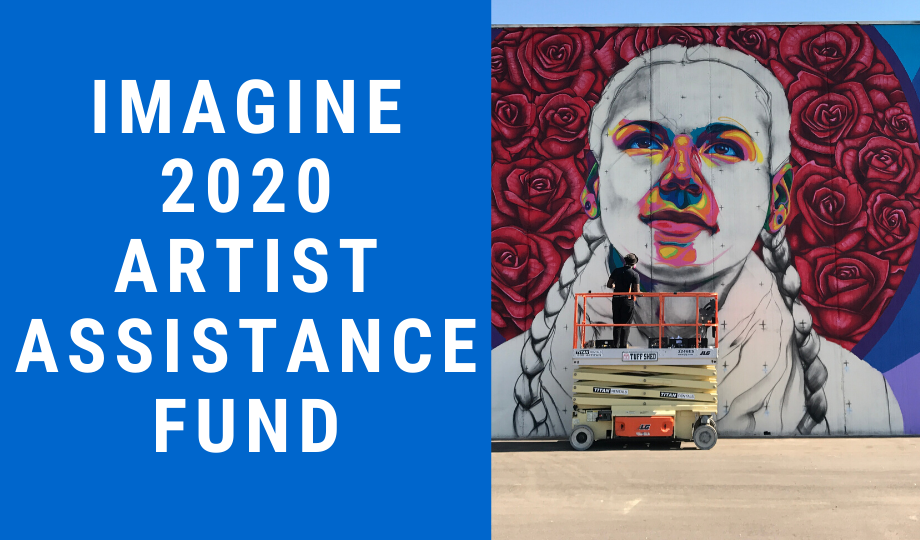 In Denver, a fund at the city's public funding agency - IMAGINE 2020 Artist Assistance Fund – was modified for a state-wide partnership to offer relief for artists across the state of Colorado, and, in the process, nearly tripled in amount available to individual artists, according to a press release.
The fund, only focused on individual artists and with separate funds for small and mid-size organizations, increased from $130K to $340K.
According to the announcement,
The Colorado Artist Relief Fund is a collaboration between multiple arts organizations and funders working at state, regional, and local levels. The fund will pool private and public funding to be administered through RedLine Contemporary Art Center. Current partners in this developing initiative include Denver Arts & Venues through the IMAGINE 2020 Artist Assistance Fund, the Andy Warhol Foundation for the Visual Arts, Colorado Creative Industries, and RedLine.
The Colorado Artist Relief Fund began accepting applications on April 1, 2020. To apply for the fund, visit here.
Image: IMAGINE 2020 Artist Assistance Fund