A Reminder on How Diversity Without Taking Action Doesn't Work
A Reminder on How Diversity Without Taking Action Doesn't Work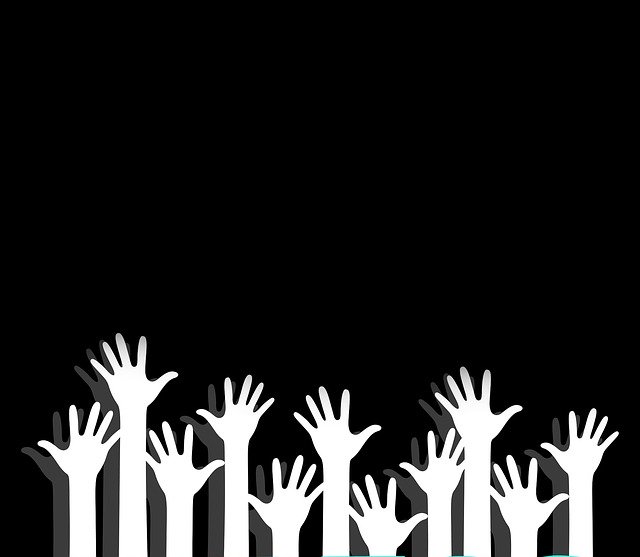 "Corporate leaders would be better served if they stopped trying to justify diversity with profit margins and stock charts—a mentality that can ultimately hurt the very groups these policies are meant to help (more on that in a moment)—and instead embrace diversity because it is the right thing to do."
That's how an article on the "business case" for diversity, published recently in Fast Company, explains how "only the organizations that invest heavily in building their inclusion muscles are going to reap the benefits of diversity. What this says is that gaining the benefits of diversity also requires serious investments in organizational transformation."
Regarding the "business case" for diversity, Sarah Kaplan, the article's author, emphasizes that "one of the reasons we don't yet have compelling evidence about the economic impact of diversity is that we haven't truly moved to inclusion and belonging."
Kaplan adds,
Diversity by itself will not produce the benefits that companies and policymakers wish to achieve. My sense is that by taking principled action, we will find myriad ways that more diverse workforces benefit companies and society. Said differently, we will eventually arrive at the business case; we just can't start there.
Image: Jackie Ramirez / Pixabay