UC Davis' Scholars Program Gets Support to Secure its Community Engaged Projects
UC Davis' Scholars Program Gets Support to Secure its Community Engaged Projects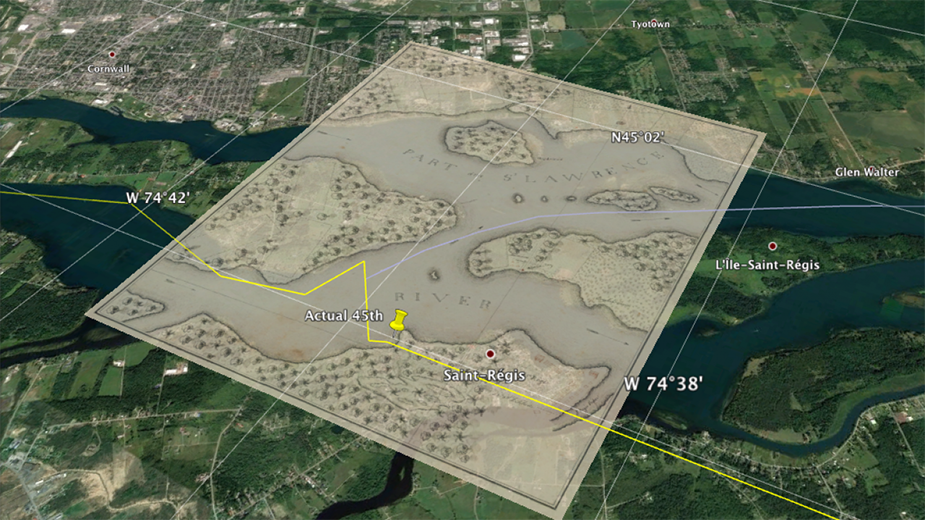 The Mellon Public Scholars Program at the University of California, Davis (UC Davis), which introduces graduate students in the arts, humanities, and social sciences to the intellectual and practical aspects of identifying, addressing, and collaborating with the public through their scholarship, received support for the next three years from the Andrew W. Mellon Foundation.
As part of the program each student designs and executes a community-engaged research project over the summer months.
The Public Scholars Program, adds the program's website, invites applications that address the university's commitment to diversity that may include "public service towards increasing equitable access in fields where women and minorities are underrepresented; research focusing on underserved populations or understanding inequalities related to race, gender, disability or LGBTQI issues; and applicants who offer perspectives of groups historically underrepresented in higher education."
Study topics within the program have included multi-ethnic publishing in the San Francisco Bay Area, experimental performance among people of color in Oakland, and developing social media tools for a peasant group in Guatemala.
Image: UC Davis