"What Should Arts Advocates Say and Do Now?"
"What Should Arts Advocates Say and Do Now?"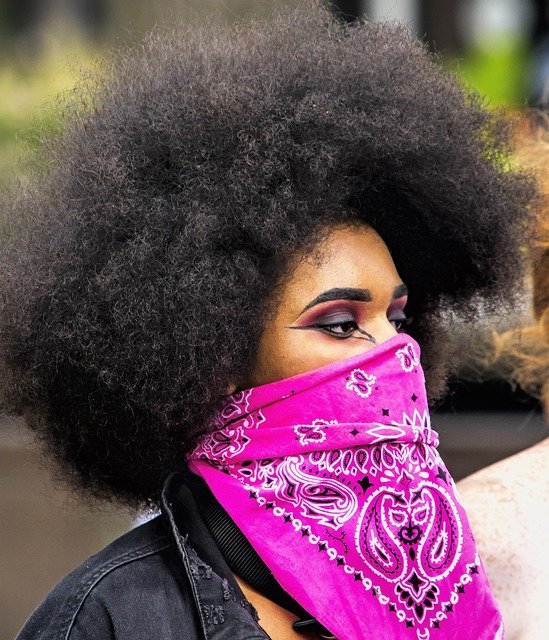 "What should arts advocates say and do now? How can they reconceive their own roles to point to the deeper reasons for arts funding? How can they speak to the moment, rather than repeat tired and failed arguments?" asks Arlene Goldbard in a recent blog post.
We are at a turning-point in cultural history, deep into a time of not-knowing which can become a time of choice. How will we move our society away from over-consumption, indifference, and drive for profit at human and planetary expense and toward the values of caring, connection, and healing that are sustaining so many of us now? Within that inquiry are many specific questions for art: how will we dance with social distancing? Will community artists once again be able to bring neighbors together to design the sites of public memory that adorn their walls? Will people be able to gather to make plays or watch them, to sit together in a concert hall?
Public and private spending on COVID-19 relief, however flawed and bottlenecked, "will certainly have an impact on the future availability of cultural funding no matter how far and deep the pandemic travels," Goldbard points out. "One characteristic of this pandemic is that many things previously thought impossible have proven feasible in the face of undeniable necessity. This inspires us to say that the arts sector must do what was thought impossible and change radically with the times."
According to Goldbard, we must take major steps to realign and strengthen the cultural sector to respond to the demands emerging from this turning-point, including a new public service jobs program, investing in belonging and cultural citizenship, supporting cross-sector collaborations, supporting rapid artistic response to natural and civil emergencies, and creating new revenue sources.
Image: Bruce Emmerling / Pixabay