"Women of Color Need Each Other" (and Nonprofits Need Them As Well)
"Women of Color Need Each Other" (and Nonprofits Need Them As Well)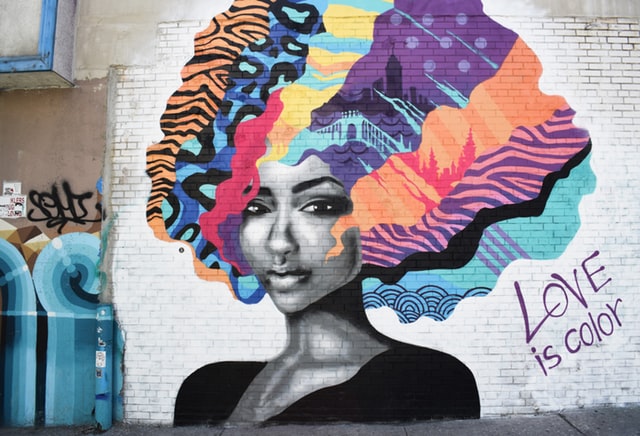 "As a woman of color leading a nonprofit, I am no stranger to mansplaining," shares Sarah Iddrissu, executive director of E4E-Boston, in an article in Educators for Excellence that stresses that nonprofits need women of color in leadership and the need to disrupt the structural barriers to their advancement.
Iddrissu writes that it is important for her "to persist through the barriers and continue to break them so that the next generation of women of color who lead nonprofits experience these microaggressions less and less."
"While we cannot solve every interaction," Iddrissu adds, "we can shift structures and systems to prepare leadership for more women of color."
The truth is, being a woman of color in nonprofit leadership is exhausting. We work to advance our values on behalf of communities we care deeply about while also fighting structural barriers to our career success. At the end of the day, we need more than a glass of wine: women of color need each other.
Image: Chris Barbalis / Unsplash