Funding Restored to Alaska State Council on the Arts
Funding Restored to Alaska State Council on the Arts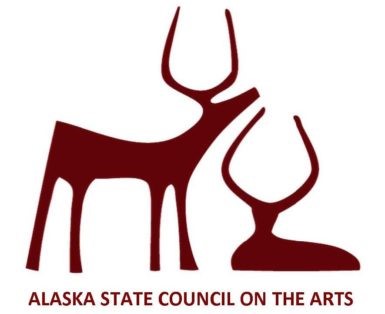 In July, funding for the Alaska State Council on the Arts (ASCA) was eliminated using a line-item budget veto in a decision by governor Mike Dunleavy, who took office in December. Alaska lawmakers fell short in attempts to override the vetoes, explained AP.
The move not only left the agency without an operating budget, but also required all personnel to be released from state employment, reported the Anchorage Daily News.
In the intervening months, the state legislature reconvened to propose a supplemental budget and appropriations package, HB2001, that would counter some of the cuts. The state legislature has passed HB2001, which restored $704,400 in state funding and reauthorized the ASCA to receive both federal and private funds.
Pam Breaux, President & CEO of the National Assembly of State Arts Agencies (NASAA) shared in a message posted on their website their support of this funding restoration and its impact upon Alaska's cultural heritage:
This is a triumph for the arts and a testimony to the power of advocacy. Alaskans from every point on the political continuum rose up and voiced support for the arts, for arts education and for Alaska Native cultural traditions. Arts advocates led the charge, but heartfelt testimony about the arts also was offered by young people, teachers, businesses and cross-sector stakeholders from every part of the state. ASCA's budget restoration received bipartisan support in both chambers of the legislature, a notable achievement in such a highly charged environment.
With the passing of this bill, once again, Alaska re-joins the ranks as all of the 50 states and the District of Columbia, Guam, American Samoa, PR, and the Virgin Islands have an arts agency in – or ready to be in – operation.
Read here Anchorage Daily News' article.
Image: Alaska State Council on the Arts website