From Capitalization Principles to Grantmaking Practices
Tuesday, March 24, 2015, 2:00pm EDT / 11:00am PDT
Kathy Hsieh, Cultural Partnerships & Grants Manager, Seattle Office of Arts & Culture
Martha Richards, Executive Director, James F. & Marion L. Miller Foundation
Session 2 of the 2015 Web Conference Series
A recording of this presentation is available here.
GIA launched the National Capitalization Project in 2010 to help funders share vocabulary, concepts, and principles on how to better financially support the arts organizations they fund. In the past three years, funders in 15 cities across the US came together to discuss what they could do, individually and collectively, to improve grantee success through their grantmaking practices. In this session, one private and one public funder will describe how they incorporated ideas from the conversations. Martha Richards and Kathy Hsieh will share how their organizations' grantmaking practices have evolved, efforts to use a racial equity lens in implementing strategies, and how they are continuing to transform their work with their boards, colleagues, funding consortium members — and most importantly, with grantees.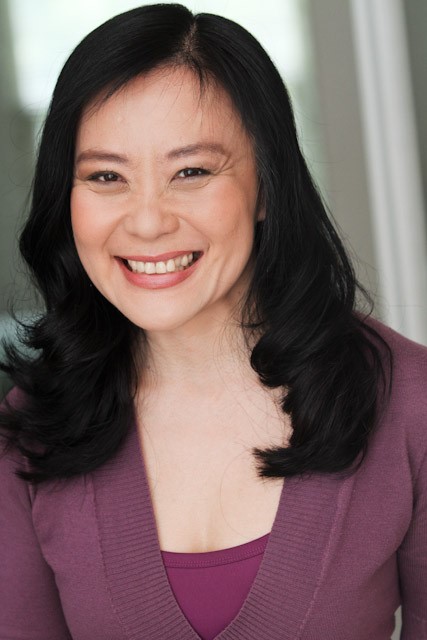 Kathy Hsieh oversees the community-building, funding, and equity programs of the Seattle Office of Arts & Culture. She helped transform the City's arts funding program through a racial equity lens earning the agency the Seattle Management Association's first Race & Social Justice Management Award. She is a co-founder of SIS Productions, an Asian American women-run theatre company that is her testing ground for dynamic and innovative organizational structure, leadership development, audience engagement and capitalization strategies and is proud to say has always run in the black in its 15-year history and has a cash reserve equal to 150% of its annual budget.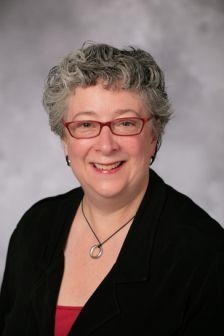 Martha Sloca Richards has served as the executive director of the James F. and Marion L. Miller Foundation since 2008. Prior to joining the Foundation, Richards was the president and co-owner of The Collins Group, a consulting firm providing counsel to nonprofit organizations throughout the Northwest on strategic planning, major gifts, capital and endowment campaigns. She has served on many boards, and currently serves on the boards of Foundations for a Better Oregon and Grantmakers of Oregon and SW Washington.