The Data Revolution: Arts Education for Every Child, Every School
Tuesday, June 16, 2015, 2:00pm EDT / 11:00am PDT
Forum highlights by Janet Brown, President & CEO, Grantmakers in the Arts
Bob Morrison, Founder, Quadrant Research
Session 5 of the 2015 Web Conference Series
A recording of this presentation is available here.
On May 7, dozens of funders and advocates in arts education came together in Minneapolis for a GIA Arts Education Funders Coalition forum. GIA President and CEO Janet Brown will start this session by sharing highlights from the forum proceedings. Then, nationally renowned arts education advocate and data pioneer Bob Morrison, founder of Quadrant Research, will reprise the presentation he delivered at the forum on how data, transformed into usable information, leads to increases in arts education. Highlighting real examples of the transformational powers of data to create positive systemic change, Mr. Morrison will explain why "counting counts" if we are serious about arts for every child, every school and will unveil a world where arts education information is available to everyone and where millions more students are impacted.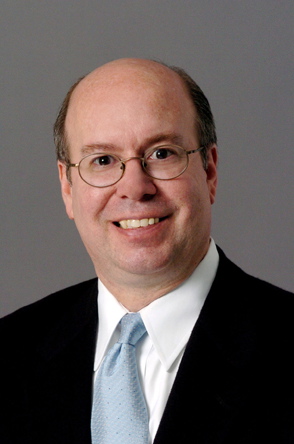 Robert B. Morrison is Founder and CEO of Quadrant Research, the nation's leading arts education research organization where he has created a deep body of research and policy work and is recognized as a pioneer in statewide arts education status and condition research. He was the managing partner for the groundbreaking New Jersey Arts Education Census Project, completing the first statewide census for arts education in every school building. This work has been hailed as a model for statewide arts education research. He has led similar research projects for several other states. He is also the founder of Music for All, was the founding CEO of the VH1 Save The Music Foundation, served as the Director of Market Development for the NAMM, where he helped create the Mr. Holland's Opus Foundation. Mr. Morrison's advocacy work has earned him both an EMMY and a Peabody Award.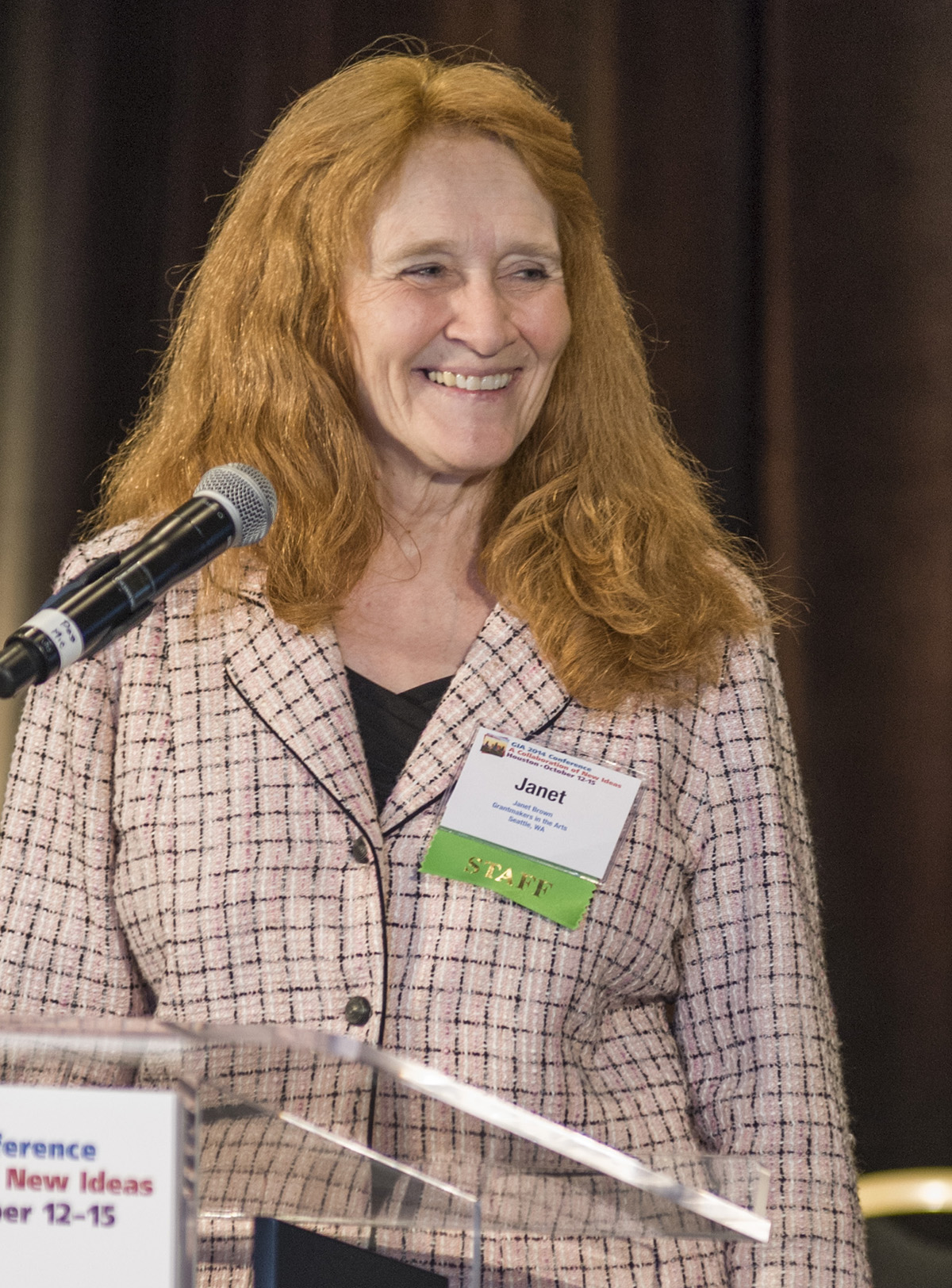 Janet Brown, president & CEO at GIA, is a nationally known consultant, speaker and teacher. Until recently, she was an adjunct faculty member at Goucher College, Baltimore, MD teaching Public Policy and the Arts. Prior to GIA, she was Chair of Performing and Visual Arts at Augustana College in Sioux Falls, SD and Executive Director of South Dakotans for the Arts and the SD Alliance for Arts Education. She began her arts management career in theatre where her work included Joseph Papp's New York Shakespeare Festival, the American Conservatory Theatre in San Francisco, and national and European tours. She began her theatre career as an actress at the Black Hills Playhouse and was co-owner of the Deadwood Production Company for ten years. A registered lobbyist for 15 years, Janet received numerous awards for arts advocacy including the Selena Roberts Ottum Award from Americans for the Arts, Washington, D.C., and the Robert Gard Award from the University of Massachusetts Arts Extension Service (AES), Amherst. She's served on many local and national boards of directors including Americans for the Arts and the American Folklife Center and has been a panelist and site evaluator for the National Endowment for the Arts and several state arts agencies. She has an undergraduate degree in Theatre and a Masters of Public Administration.