Pushing the Needle: Risk Taking in Grantmaking
Tuesday, April 7, 2015, 2:00pm EDT / 11:00am PDT
Alex Nelson, Director of Arts Learning, Arizona Commission on the Arts
Angelique Power, Senior Program Officer, Culture, The Joyce Foundation
Session 3 of the 2015 Web Conference Series
A recording of this presentation is available here.
Let's face it. Risk isn't popular. Yet funders are often in the best position to take risks in philanthropy and push the field outward and upward. In this session, two funders, one private and one public, who recently took risks in their grantmaking share what they learned and how the field can build on the risks they took. Alex Nelson will share how Arizona Commission on the Arts developed and gained internal and external support for its unique funding initiative, Arizona Art Tank, where applicants are given six minutes to pitch innovative arts-based ideas for seed funding up to $10,000. Angelique Power will share how The Joyce Foundation came to develop and fund Project Enrich which created a cohort of arts administrators focused on increasing the number of staff of color in their Chicago arts organizations.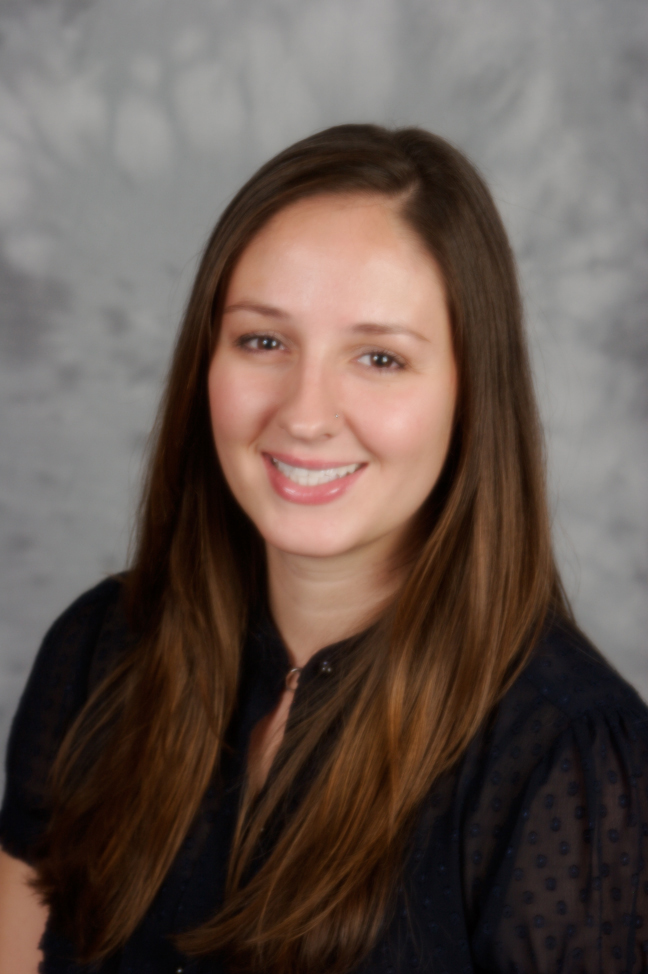 Alex Nelson is the director of arts learning at the Arizona Commission on the Arts, where she has worked since 2009. Alex manages the agency's arts education and lifelong learning programs, services and grants, including the Strengthening Schools Through Arts Partnerships grant program, the Teaching Artist Roster, the agency's creative aging initiatives and other projects aimed at improving arts learning and community engagement throughout Arizona. Alex recently wrapped up her term on the Arts Education Working Group for the National Assembly of State Arts Agencies, which she chaired in 2014. She currently serves on the boards of VSA Arizona and Emerging Arts Leaders Phoenix, and on the planning committee for GIA's upcoming Arts Education Funders Coalition meeting. Alex has worked as a teaching artist, museum educator and production manager, and holds a BFA in dance choreography from Arizona State University.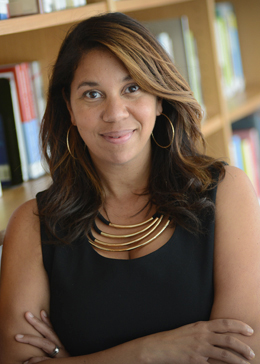 Angelique Power guides The Joyce Foundation's culture program, which distributes $2 million annually. She focuses on strengthening and diversifying arts organizations, building capacity within the arts sector, and investing in the creative capital of artists of color through the Joyce Awards. Ms. Power came to Joyce with more than 15 years' experience in communications and outreach, most recently serving as director of communications and community engagement at the Museum of Contemporary Art, Chicago. She also developed and managed philanthropic efforts as a senior manager in community relations for Target Corporation. She has been serving on the GIA board of directors since 2014.