The Role of the Artist in a Changing Community: Supporting Artists Working in Other Places
Tuesday, May 19, 2015, 2:00pm EDT / 11:00am PDT
Bill Cleveland, Center for the Study of Art and Community
Roseann Weiss, Regional Arts Commission St Louis
Session 4 of the 2015 Web Conference Series
A recording of this presentation is available here.
As investment in creative placemaking and community development has increased, so have the stakes for all involved. In the mix, artists, funders, and their community collaborators are tackling issues like community safety, resilience, social justice, education, and economic development. This session takes a look at the dynamics of fostering community arts partnerships, how artist/community relationships are built and sustained in often challenging environments, and how funders can support creators working in 'other places.'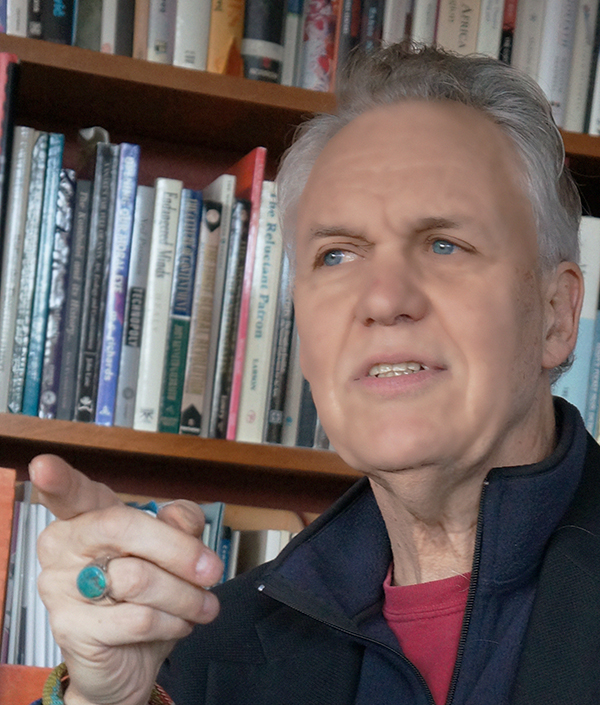 Bill Cleveland is a pioneer in the community arts movement and one of its most poetic documenters. His books Art In Other Places and Making Exact Change and Art and Upheaval, are considered seminal works in the field of arts-based community development. Researcher, lecturer and teacher, he also directs the Center for the Study of Art and Community working to integrate the arts and community life. Bill has also led the Walker Art Center's Education. Department. California's Arts-In-Corrections Program, and the California State Summer School for the Arts. His most recent book, Between Grace and Fear: The Role of the Arts in a Time of Change, was published in 2011. His CD, SongLines, based on stories from Art and Upheaval, was released in 2012.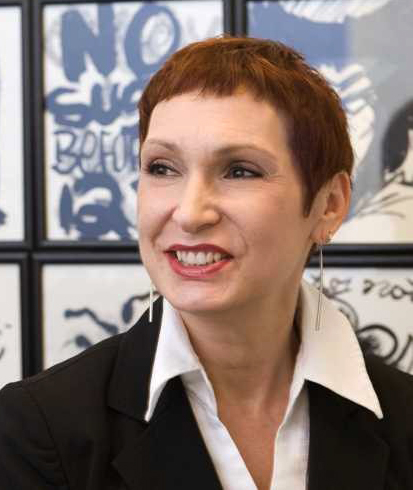 Roseann Weiss is director of the community & public arts department at the Regional Arts Commission (RAC) of St. Louis. In this position, she guides the Community Arts Training (CAT) Institute — an innovative, cross-sector program centered on the belief that art can amplify the voices of communities, be a key factor in regenerating neighborhoods and an agent for positive social change. Roseann leads RAC's artists' support programs and creative community initiatives which include identifying resources for new projects. She has over 25 years of experience in arts leadership in nonprofit organizations, museums, and gallery settings.