The Secret Sauce for Rural Arts Funding in America
Tuesday, November 17, 2015, 2:00pm EST / 11:00am PST
Arni Fishbaugh, Executive Director, Montana Arts Council
Cinda Holt, Business Development Specialist, Montana Arts Council
Session 9 of the 2015 Web Conference Series
A recording of this presentation is available here.
This session will explore the ingredients important to making a successful recipe for rural arts funding in America. Discussions will surround topics such as:
How rural America is different
Why "scalability" isn't always a desirable outcome
How the definition of artistic excellence isn't the same everywhere
Why depth of experiences are as valid as the breadth of the number of people reached
Why density is seen on a horizontal plane instead of vertical
How small changes in funder criteria could open up a world of deep and important experiences for rural America and meet the goals of funders as well.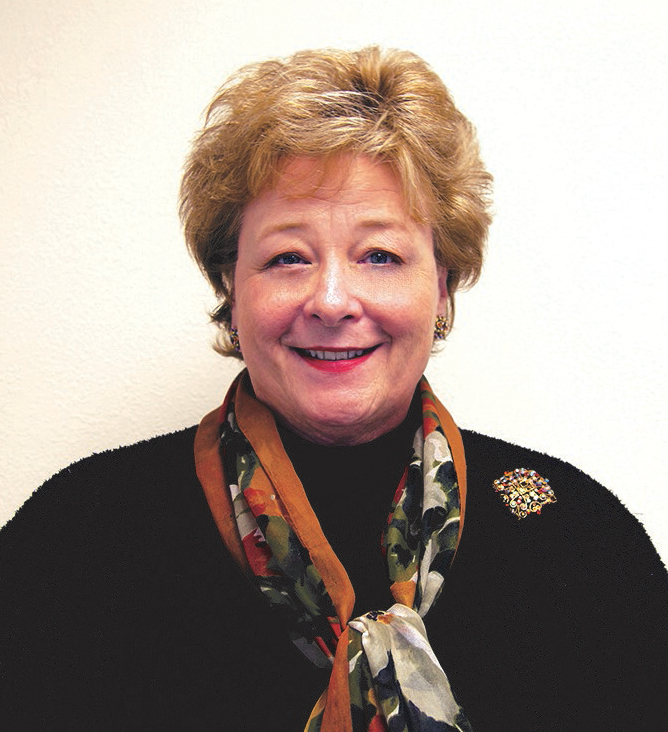 Arni Fishbaugh is the executive director of the Montana Arts Council, a position she has held since 1992. She received her undergraduate degree in theatre from the University of Montana, Missoula, and a MA in theatre management from UCLA. Arni has held positions at the Guthrie Theatre in Minneapolis, the Texas Opera Theatre, and the Metropolitan Opera in New York City. Arni is on the executive committees of the boards of two national service organizations: the Association of Performing Arts Presenters (APAP) and the National Assembly of State Arts Agencies. She has been a frequent speaker on arts marketing and tour marketing for colleges, universities, and state and regional arts agencies.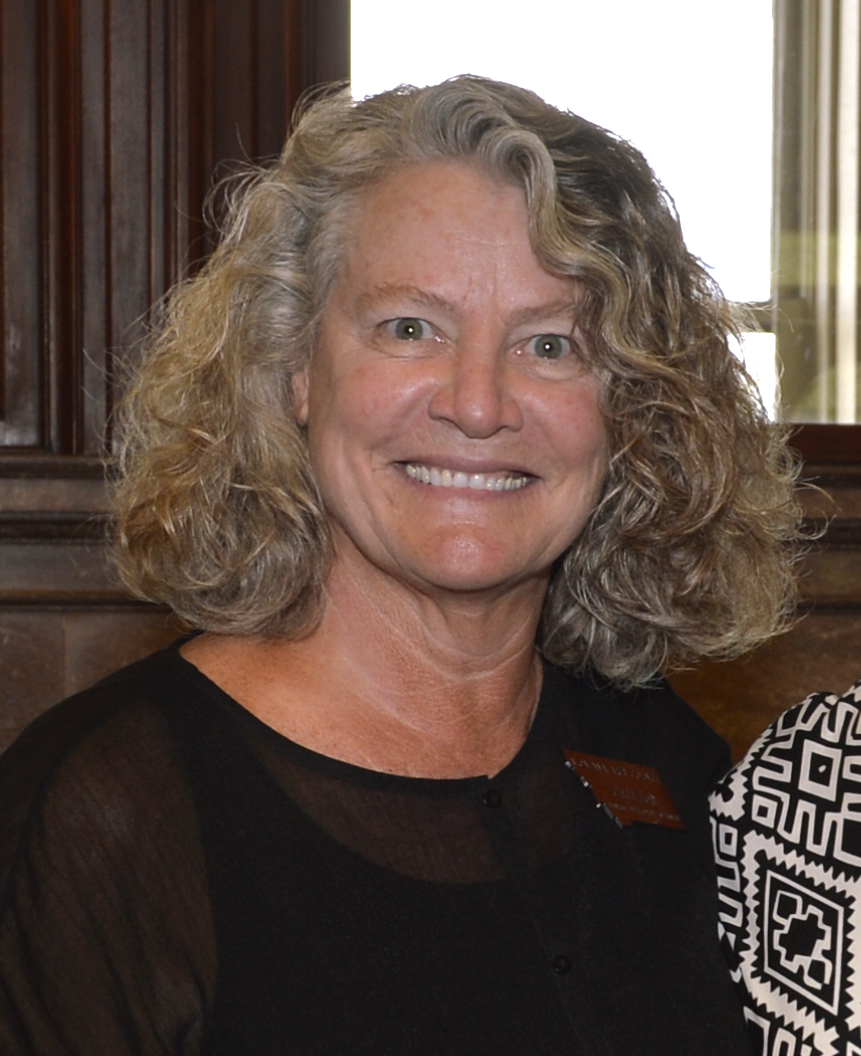 Cinda Holt, Business Development Specialist, has more than 30 years of experience in nonprofit management and corporate development consulting. She is the former Managing Director of the Sundance Institute and Sundance Film Festival; manager of Maurice Sendak's national children's theatre The Night Kitchen in New York; and managed a $7M capital campaign for the Missoula Children's Theatre. She is a board member of CERF (Craft Emergency Relief Fund), her local Stevensville Main Street Association and is a former board member of the Montana Community Foundation. Cinda served as a site evaluator and grant panelist for the National Endowment for the Arts and received her MFA in Arts Administration from the University of Utah and a BFA in Modern Dance from The University of Montana.