Arts in Medicine: Supporting Artists Working in Healthcare Settings
Arts in Medicine: Supporting Artists Working in Healthcare Settings
Tuesday, July 11, 2:00pm EDT / 11:00am PDT
Patricia Lambert, Associate Professor, Arts Management, University of Oregon
Jill Sonke, Director, Center for the Arts in Medicine, University of Florida
Moderated by Janet Brown, President & CEO, Grantmakers in the Arts
Session 9 of the 2017 Webinar Series.
Webinars are free to the staff and board of GIA member organizations. The fee for nonmembers is $35.
A recording of this presentation is available here.
Healthcare is in the headlines and on the minds of every community funder and planner. Join Patricia Lambert from University of Oregon's arts management program and Jill Sonke, director of University of Florida's Center for the Arts in Medicine, who will share their experiences working with artists and healthcare professionals to support successful arts-in-medicine programs. Patricia and Jill participated as thought leaders at the Arts in Medicine Funders Forum earlier this year in Orlando, FL, a conversation sparked by GIA's recent literature review. Articles in the Summer 2017 issue of the GIA Reader offer insights from the forum. Janet Brown, GIA's president and CEO, will moderate this important discussion.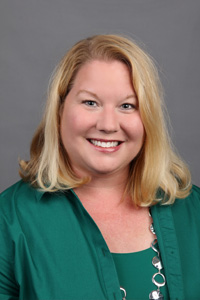 Patricia Lambert, PhD, is associate professor of arts management at the University of Oregon (UO), where she heads the graduate-level Arts in Healthcare Management concentration area of study. She also serves as director of the UO Center for Community Arts and Cultural Policy and leads the Oregon Arts in Healthcare Research Consortium. Her numerous publications include Managing Arts Programs in Healthcare (Routledge, 2016), and she is currently lead author for the white paper, Arts in Health in America, commissioned by the National Organization for Arts in Health. Patricia recently became a certified therapeutic harp practitioner with the International Harp Therapy Program.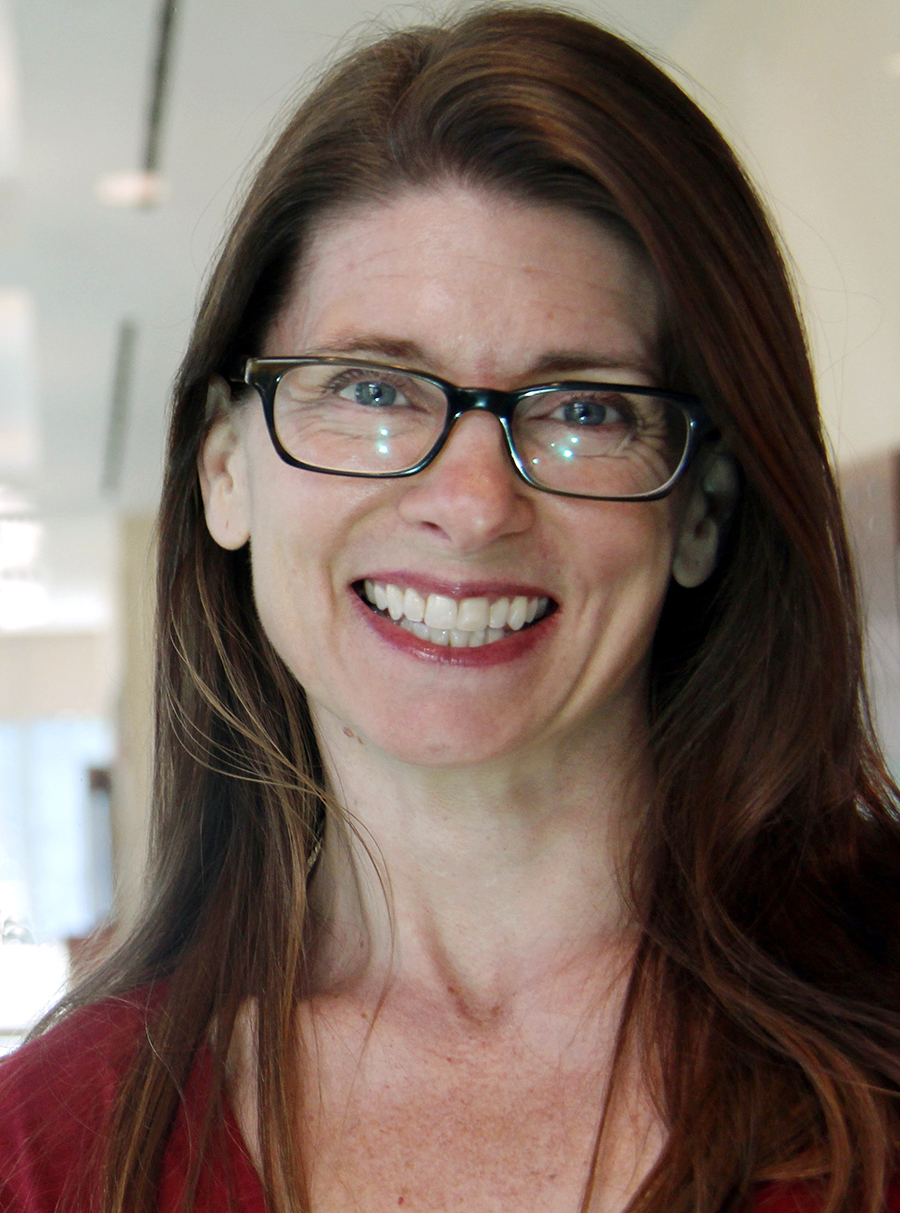 Jill Sonke is director at the Center for the Arts in Medicine, University of Florida. With over 20 years of experience and leadership in arts in medicine, Jill Sonke is active in research, curriculum and program development, and international cultural exchange. Her current research focuses on dance and Parkinson's disease, the impact of arts programming on medical-surgical care and nursing retention, and the effect of music on cost and quality of care in emergency medicine, and the arts in public health.