Revisiting Creative Approaches to Capitalization and Capacity Building
Tuesday, March 26, 2:00pm EDT / 11:00am PDT [PASSED]
Anna Campbell, senior program officer, Howard Gilman Foundation
Roman Jackson, program officer, JP Morgan
Session 2 of the 2019 Webinar Series.
A recording of this presentation is available here.
At the Grantmakers in the Arts 2018 Conference, we offered a conference session on capitalization where participants shared best practices and explored creative solutions for when restrictions make capitalization and capacity building much more difficult. But how did that work out? What were the solutions and how can you build on that? Now is your chance to explore what you missed or revisit this topic once again.
Join us on March 26 to hear from Anna Campbell, senior program officer, Howard Gilman Foundation, and Roman Jackson, program officer, JP Morgan. They will guide us through some brief capitalization fundamentals, revisit case studies, and compare outcomes from this GIA 2018 conference session.
For the deaf or hard of hearing, live captioning is available by request. Please contact Sherylynn Sealy, GIA program manager, at least three (3) business days prior to the webinar to request live captioning.
Anna Campbell joined the Howard Gilman Foundation in 2015. Previously, Campbell was the Arts program officer at the Educational Foundation of America (EFA), where she developed and managed a portfolio of innovative creative placemaking projects in both urban and rural communities across the country. Prior to EFA, Campbell was the assistant director at the New York City Department of Cultural Affairs, where she oversaw programming grants for hundreds of cultural organizations across the city and was the agency's point person for launching the Cultural Data Project in New York State. She also served as director of Grantmaking Programs at The American Music Center, leading and creating new grant opportunities for music and dance artists to create and perform new work. Campbell began her career at the Massachusetts Cultural Council supporting local grantmaking programs throughout that state. Prior to her work in philanthropy, Campbell was a professional ballerina.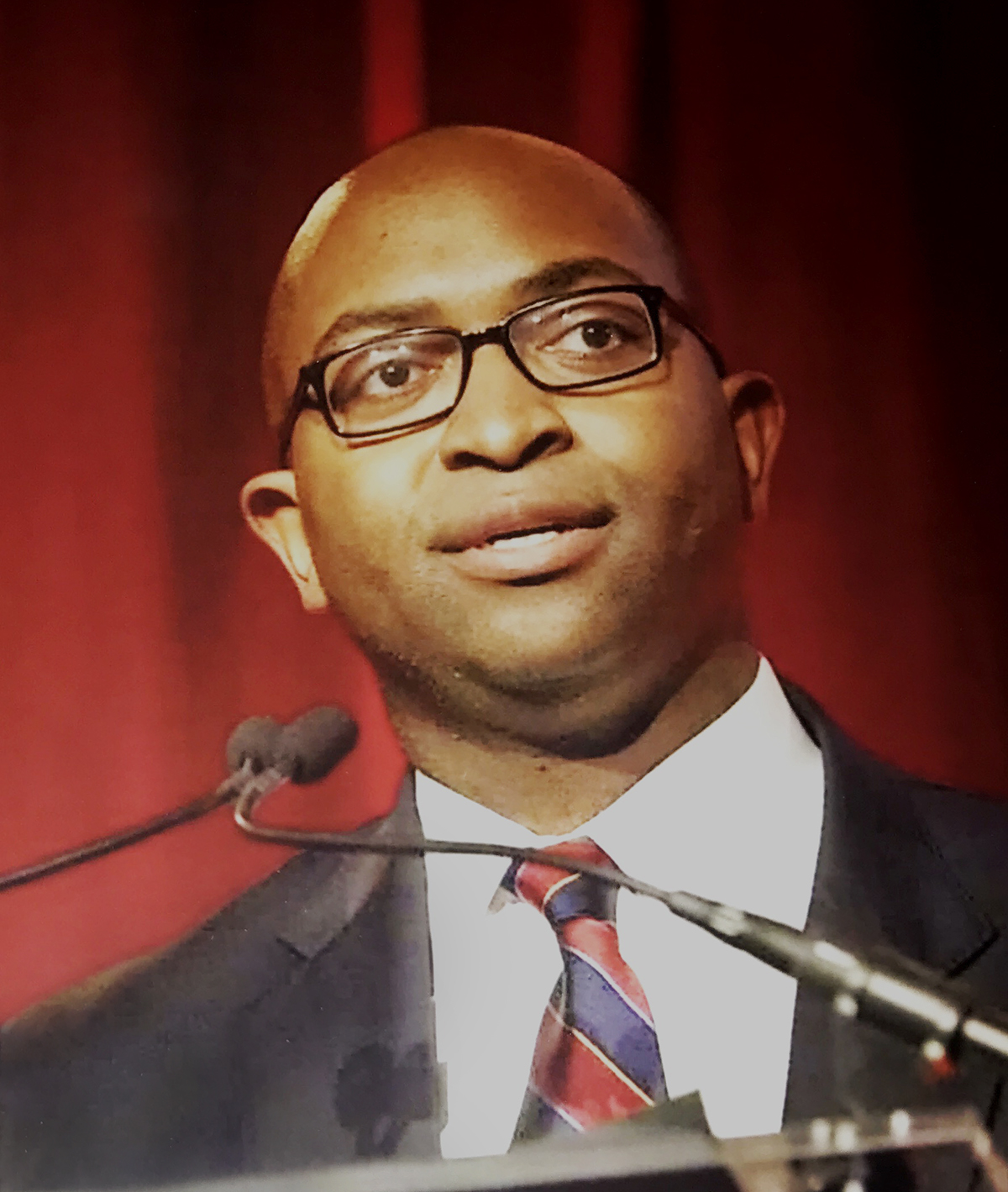 Roman V. Jackson has more than a decade of experience in philanthropy, grantmaking, and nonprofit service. Jackson joined JPMorgan Chase & Co. as a program officer with the Private Foundation Services group in May of 2015. In this role he engages with over 60 foundations and charitable trust clients of J.P. Morgan's Private Bank, working closely with advisors, trust officers, trustees, clients, and grants managers to assist with the day-to-day management of grantmaking for foundations and trusts including The Booth Ferris Foundation, The Valentine Perry Snyder Fund, and others. He also is the program officer for the Dorothy and Lillian Gish Trust and is the project manager for The Gish Prize. In this role Jackson manages all aspect of planning the Gish ceremony including the process of selecting a prize recipient and committee members, selecting a venue, budgeting for the event and prize and managing consultants, event planners and public relations team. He collaborates with clients and nonprofit organizations on all aspects of the grantmaking process and has experience with programs in the arts, youth development, education, workforce development, human services, and community development, among others. Jackson received a B.A. in Government and Legal Studies form Bowdoin College. He currently sits on the executive committee of the New York City Workforce Funders and is on the Board of Broadway Housing Communities where he serves as chair of the Development and Communications Committee and sits on the Governance and Executive Committees.