Reclaiming Narratives: Arts Advocacy and Cultural Policy
Tuesday, April 14, 2:00pm EDT / 11:00am PDT [PASSED]
Abby Levine, director, Bolder Advocacy, Alliance for Justice
Favianna Rodriguez, co-founder and president, The Center of Cultural Power
Session 3 of the 2020 Webinar Series.
A recording of this presentation is available here.
"As 2020 ramps up, please advocate often and enthusiastically!" This is a call to action from GIA president and CEO Eddie Torres's recent blog. We are in a federal election year while witnessing our world shift as a result of COVID-19, so it is particularly important to clarify what is, and isn't, within the boundaries of funders when discussing advocacy and lobbying. However, once the parameters are clear, how can funders be strategic about activating their power and resources to shift narratives and inform cultural policy? Which organizations in the field are already civically engaged and modeling ways to dismantle structures and shift narratives? Join us on April 14 to hear from Abby Levine, director of Bolder Advocacy at Alliance for Justice, and Favianna Rodriguez, co-founder and president, The Center of Cultural Power. They will offer a 101 on advocacy and lobbying practice for funders, and how funders and grantees can become more civically engaged to reclaim truth and proclaim justice.
For the deaf or hard of hearing, live captioning is available by request. Please contact Sherylynn Sealy, GIA program manager, at least three (3) business days prior to the webinar to request live captioning.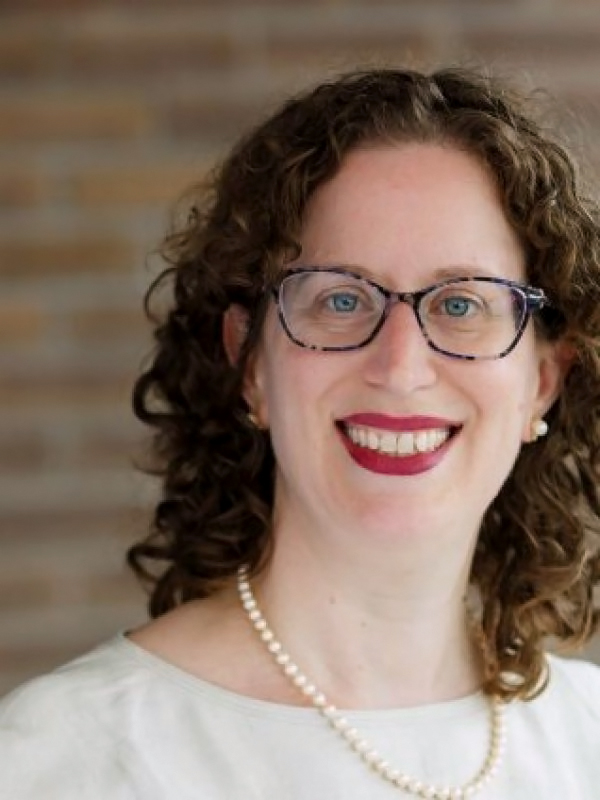 Abby Levine serves as director of the Bolder Advocacy Program at Alliance for Justice. She provides legal guidance that encourages grantmakers to support advocacy and other nonprofit organizations to participate in policymaking decisions through an understanding of federal tax and election law. Levine's work includes creating curriculum, teaching workshops, providing technical assistance, writing plain-language legal guides, and describing federal legislative and regulatory developments that impact nonprofits. Prior to joining Alliance for Justice in 2004, Levine served as the Public Policy Analyst at the National Council of Nonprofit Associations (NCNA). At NCNA, Levine monitored and analyzed issues affecting the nonprofit sector, such as challenges to nonprofit tax exemptions and advocacy, state budget cuts, government grants streamlining, and corporate governance. Before working at NCNA, Levine was an associate in the tax department at Squire, Sanders & Dempsey in Cleveland, Ohio. She received her B.A. from American University and her J.D., Case Western Reserve University School of Law.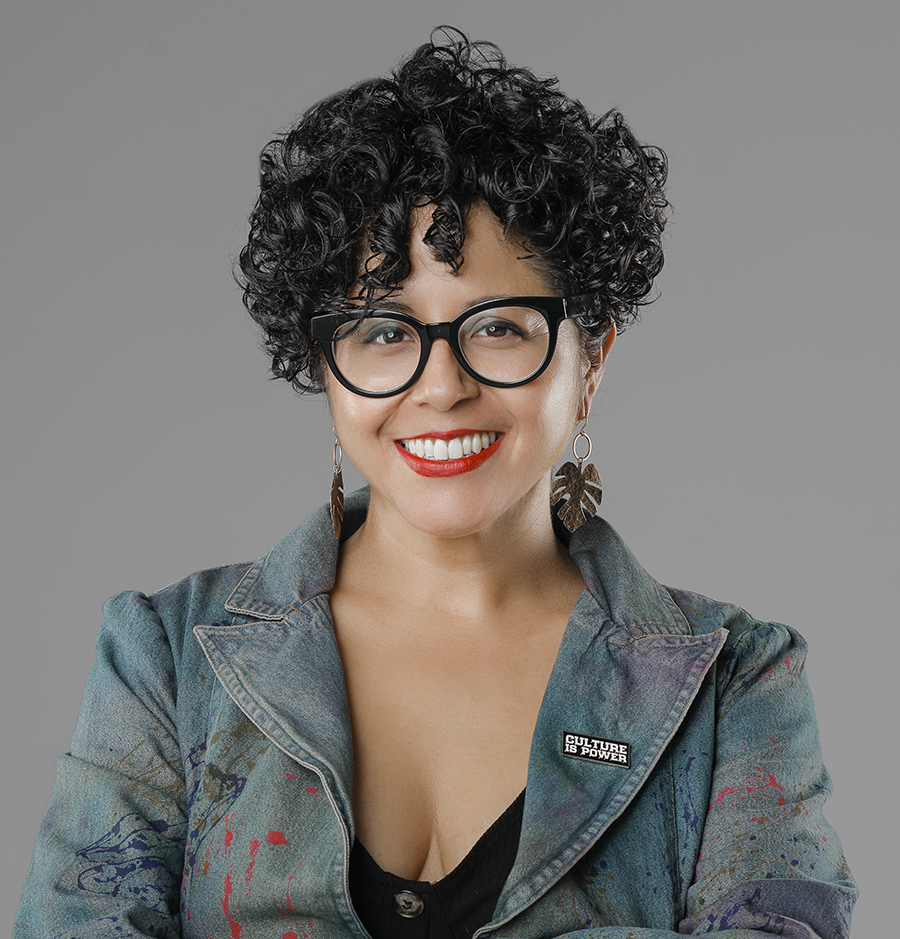 Favianna Rodriguez is the co-founder and president of The Center for Cultural Power, a national organization investing in artists and storytellers as agents of positive social change. She is an award-winning artist, cultural strategist, and social movement leader who has partnered with national organizations and progressive advocacy groups to design effective cultural campaigns. Rodriguez's art and praxis address migration, economic inequality, gender justice, and climate change, boldly reshaping the myths, ideas, and cultural practices of the present, while confronting the wounds of the past. A strategy advisor to artists of all genres, Rodriguez is regarded as one of the leading thinkers and personalities uniting art, culture, and social impact, collaborating deeply with social movements around the world. Rodriguez also helps lead cultural strategy design and investment by helping to organize the philanthropic sector. Her projects include creating art for Ben & Jerry's Pecan Resist, partnering with Jill Solloway to create 5050by2020, collaborating with #TimesUp Entertainment, and facilitating immersive artist delegations to the US Mexico border. She is a recipient of the Robert Rauschenberg Artist as Activist Fellowship for her work around immigration and mass incarceration, and an Atlantic Fellowship for Racial Equity for her work around racial justice and climate change.