Disability Justice in Arts and Culture Funding
Tuesday, November 30, 3:00pm EST / 12:00pm PST [PASSED]
Patricia Berne, co-founder, executive and artistic director, Sins Invalid
Alejandra Duque Cifuentes, executive director, Dance/NYC
Lane Harwell, program officer, Creativity and Free Expression, The Ford Foundation
Jerron Herman, dancer and writer
Eddie Torres, president & CEO, Grantmakers in the Arts
Session 5 of the 2021 Webinar Series.
A recording of this presentation is available here.
Intersectional justice for the cultural community is an essential issue in our field and nation. In a GIA blog, Eddie Torres, president and CEO of Grantmakers in the Arts, responds to the impact of the coronavirus pandemic and writes, "The Center for Disaster Philanthropy study revealed that only 1% of international pandemic-response funding went to people with disabilities. One bright spot is the COVID-19 Disability Inclusion Fund, a collaborative fund run by Borealis Philanthropy, that supports U.S. groups run by and for disabled people to lead transformational change." We celebrate these efforts and this type of progress, but what else can we do? How can funders be more thoughtful about how their day-to-day best practices impact the disability community? We are glad to engage in discussion around this topic with disability justice leaders in the field Patricia Berne, co-founder, executive and artistic director, Sins Invalid; Alejandra Duque Cifuentes, executive director, Dance/NYC; Lane Harwell, program officer, Creativity and Free Expression, The Ford Foundation; Jerron Herman, dancer and writer; and Eddie Torres, president and CEO, Grantmakers in the Arts.
Articles or Resources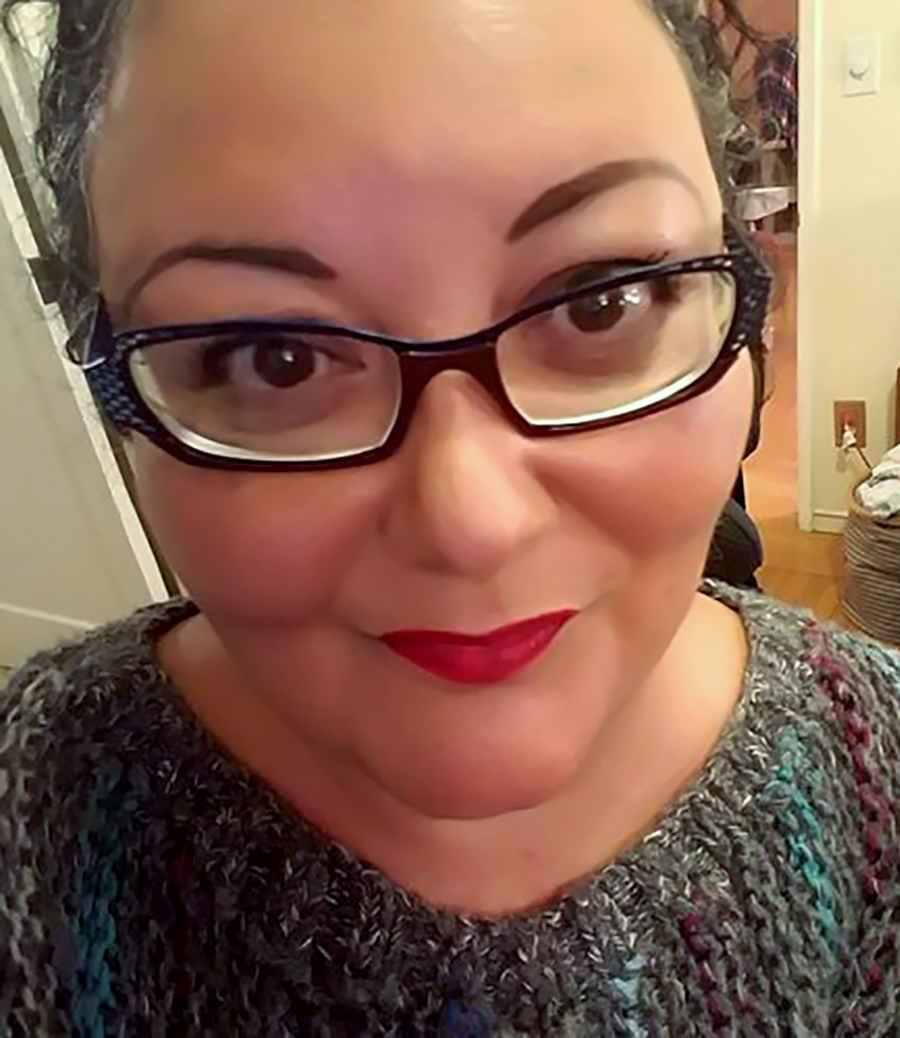 Patricia Berne is the co-founder, executive and artistic director of Sins Invalid. Berne's training in clinical psychology focused on trauma and healing for survivors of interpersonal and state violence. Their professional background includes advocacy for immigrants who seek asylum due to war and torture; community organizing within the Haitian diaspora; international support work for the Guatemalan democratic movement; work with incarcerated youth toward alternatives to the criminal legal system; offering mental health support to survivors of violence; and advocating for LGBTQI and disability perspectives within the field of reproductive genetic technologies. Berne's experiences as a Japanese-Haitian queer disabled woman provides grounding for her work creating "liberated zones" for marginalized voices. Berne was awarded the Disability Futures Fellowship in 2020 and they are widely recognized for their work to establish the framework and practice of disability justice.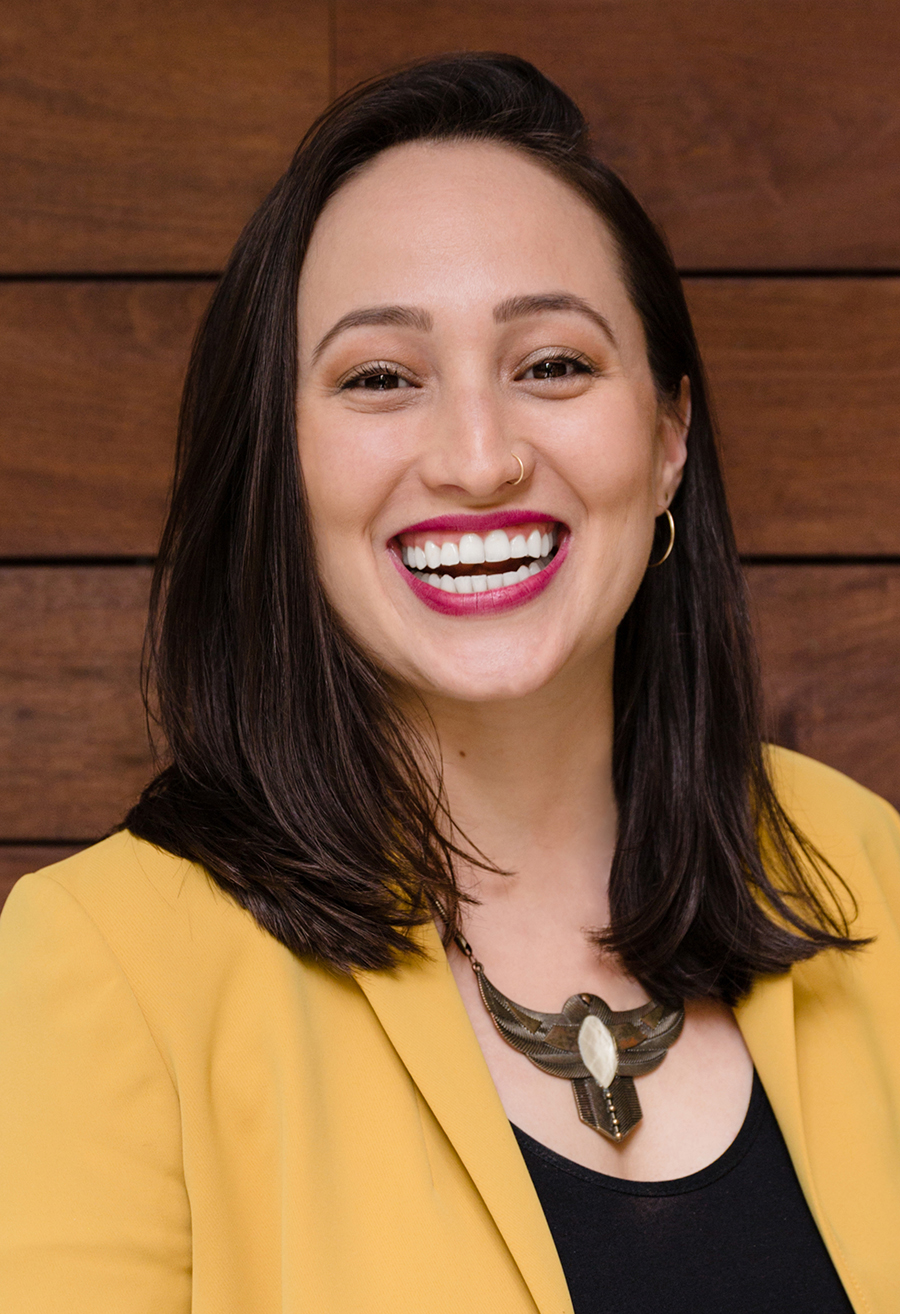 Alejandra Duque Cifuentes is an immigrant, activist, artist, producer, and educator. With more than 10 years of production and stage management experience in theatre and dance, she has toured nationally and internationally with Zaccho Dance Theatre, Bandaloop, Dancing in The Streets, The Foundry Theatre, and Columbia University School of the Arts, among others. As a teaching artist, Duque Cifuentes taught children and adults of all ages how to express themselves through theatre and movement practice in over 100 New York City public schools and through community theatre programs. In 2011 she founded Theatre That Transcends, which taught local, underserved communities how to express themselves and address community issues through the art of theatre. As an activist, she plays an integral part in advancing a more equitable arts and cultural ecology by working on measures to increase access, justice, equity, and inclusion within dance for disabled artists, immigrant artists, and artists of color in the five boroughs of New York City. Duque Cifuentes serves as a board member of Nonprofit New York, New Yorkers for Culture and Arts and part of the Leadership Council at Creatives Rebuild New York. She is a member of the National Association for Latino Arts and Culture, the Children Museum of Manhattan's Dance Portal Advisory Board, and Eva Yaa Asantewaa's Curatorial Advisory Team at Gibney, and is an advisor for the Latinx Artists Retreat, an annual convening for Latinx cultural producers across all artistic disciplines and fields. In April 2021, Alejandra was mentioned as Crain's New York Business, Notable in Non-Profits & Philanthropy. She was born in Medellín, Colombia, and holds a Bachelor of Arts degree in Drama and Theatre Arts from Columbia University School of General Studies.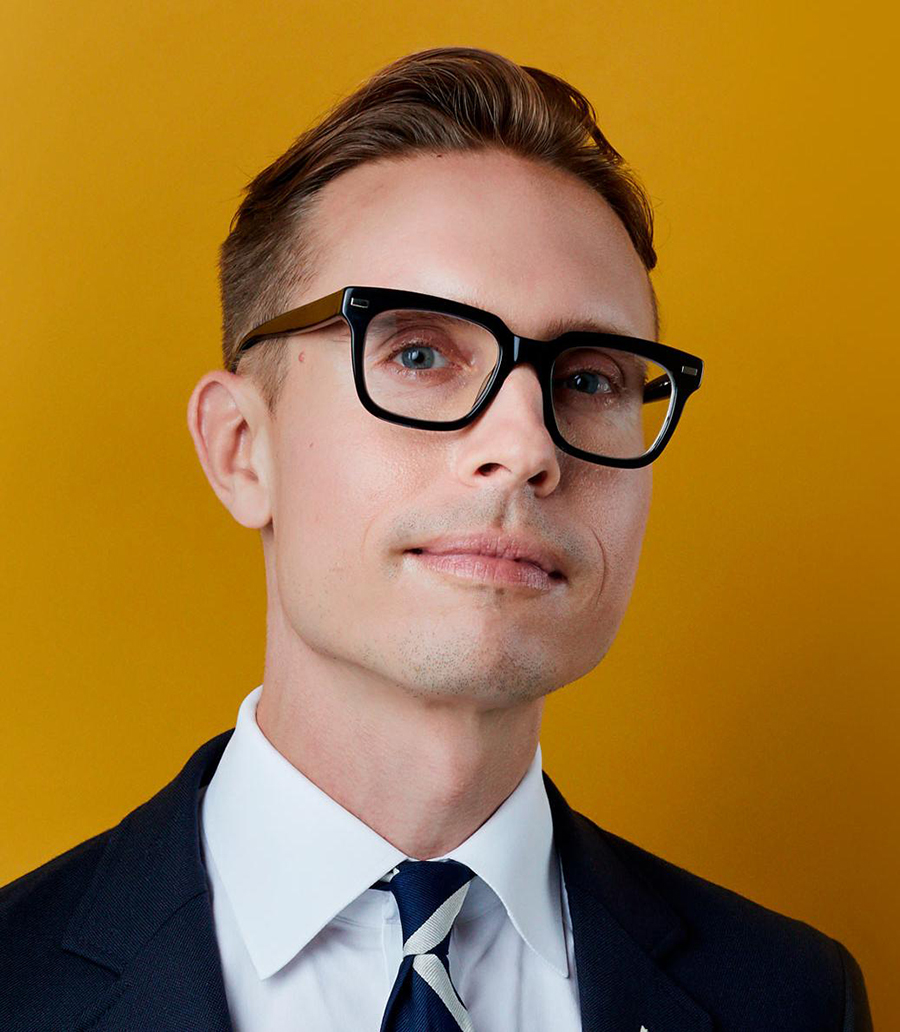 Lane Harwell joined the foundation in 2018, after serving as the founding executive director of the service organization Dance/NYC for eight years. Prior to Dance/NYC, they held the senior development role at the arts-wide advocacy group Alliance for the Arts. Lane's early history includes a performance career with American Ballet Theatre Studio Company and training at the Bolshoi Academy, School of American Ballet, and San Francisco Ballet. Harwell is an appointee to New York City's Cultural Affairs Advisory Commission, the Arts Committee to the Panel on Educational Policy, and a New York State Blue Ribbon Commission. They co-chaired the PEP Arts Committee from 2018 to 2020. Harwell is past chair of the Steering Committee for the Dance and Performance Awards and the Arts Committee of the Municipal Art Society, addressing the role of the arts in advancing more livable cities. They were a founding board member of the advocacy group, New Yorkers for Culture and Arts, and a founding committee member for Culture AID, a disaster relief effort for the arts and culture. They are a term member of the Council on Foreign Relations. Harwell has an MBA from Columbia Business School, an MA in Performance Studies from the University of California at Berkeley, and a BA in Philosophy from Princeton University.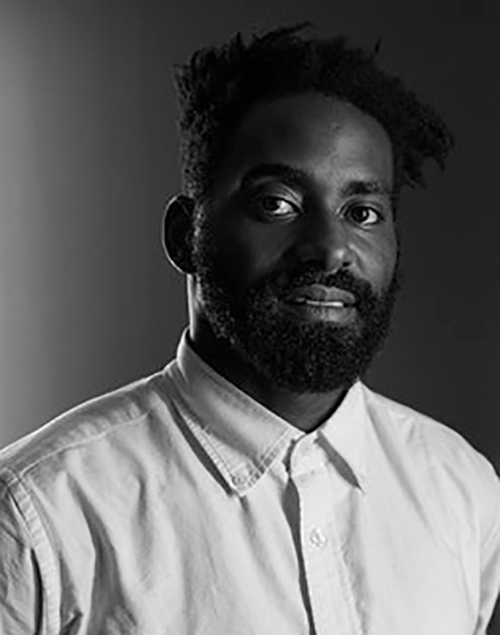 Jerron Herman is a dancer and writer who is compelled to create images of freedom. His process is supported by personal histories and social legacies of disability aesthetics that undermine notions of production in favor of welcoming. The nuanced pieces Jerron exhibits contend with an early childhood desire to create many worlds in which others inhabit. In addition to his award-winning works in 2019, Jerron's pieces include PHYS ED (2018) which premiered at Gibney Dance Center following in-progress showings at Marlboro College and Snug Harbor. a Rest, a multimedia P.E. simulation involving looped video of the dance and an adjoining choreo-map, exhibited at the Dedalus Foundation in ABS' Art & Disability Cohort's show, Means of Egress, curated by Lisa Dent. Untitled Red (2019), was a cyclical movement response to Constantina Zavitsanos' first solo show, L&D Motel, at Participant, Inc. Jerron has served on the Board of Trustees at Dance/USA since 2017, most recently as Vice Chair. He's been a Selection Committee member for the NY Performing Arts "Bessie's" Awards and also served on panels for NYSCA, Dance/NYC, The Lark, Eyebeam, and Mid-Atlantic Arts Foundation. He was a finalist for the inaugural Lark Play Development Lab/Apothetae Fellowship in 2017 and writes extensively on art & culture. From 2019-2020, Jerron curated the series Access Check 2.0: Mapping Accessibility for the Shelley & Donald Rubin Foundation.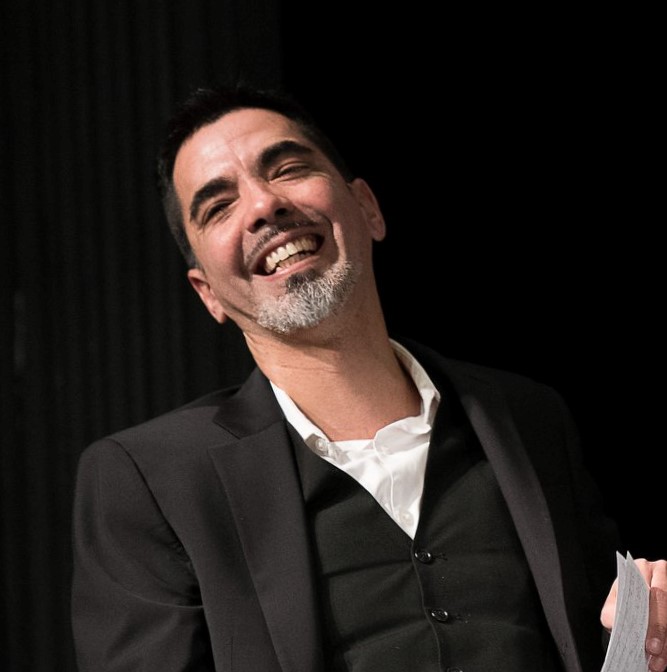 Edwin Torres joined Grantmakers in the Arts as president & CEO in October 2017. Torres served on the GIA board of directors from 2011 through 2016. He most recently served as deputy commissioner of Cultural Affairs for New York City, where he worked on elements of the city's long-term sustainability plan, a study of and efforts to support the diversity of the city's cultural organizations and the city's first cultural plan. Prior to joining the NYC Department of Cultural Affairs, he was a program officer with The Rockefeller Foundation, where he worked on the foundation's support for arts and culture, jobs access, and resilience. He has also served in the dean's office at Parsons the New School for Design, on the arts and culture team at The Ford Foundation as well as on the staff of the Bronx Council on the Arts. He holds a Master of Arts in Art History from Hunter College and a Master of Science in Management from The New School.