Native Arts and Culture: Resilience, reclamation, and relevance
Tuesday, March 30, 2:00pm EDT / 11:00am PDT [PASSED]
Lulani Arquette (Native Hawaiian), president and CEO, Native Arts and Cultures Foundation
Joy Harjo (Mvskoke Creek Nation), internationally renowned performer and writer
Shelly C. Lowe (Navajo), executive director, Harvard University Native American Program
Clifford Murphy, director, National Endowment for the Arts, Folk & Traditional Arts
Session 2 of the 2021 Webinar Series.
A recording of this presentation is available here.
In February 2020, the Native Arts and Cultures Foundation (NACF) co-hosted a historic one-day convening with the National Endowment for the Arts (NEA) and the National Endowment for the Humanities (NEH) and included a Leadership Advisory Council made up of 13 Indigenous leaders from across the nation. This was the first-ever gathering of the Native arts, cultures, and humanities field that occurred in collaboration with federal arts agencies. The big ideas that came out of the convening were compiled into a report that informs movement and mobilization around Native Arts leadership in arts philanthropy, rethinking funding methods and practices, and advancing partnerships in research and social justice. We are glad to have Lulani Arquette (Native Hawaiian), president and CEO, Native Arts and Cultures Foundation; Joy Harjo (Myskoke Creek Nation), internationally renowned performer and writer and the nation's 23rd Poet Laureate, Muscogee Creek) Nation; Shelly C. Lowe (Navajo), executive director, Harvard University Native American Program, and Clifford Murphy, director, National Endowment for the Arts, Folk & Traditional Arts joining us for this free 75-minute webinar to discuss the report and explore action steps.
For the deaf or hard of hearing, live captioning is available by request. Please contact Sherylynn Sealy, GIA program manager, at least three (3) business days prior to the webinar to request live captioning.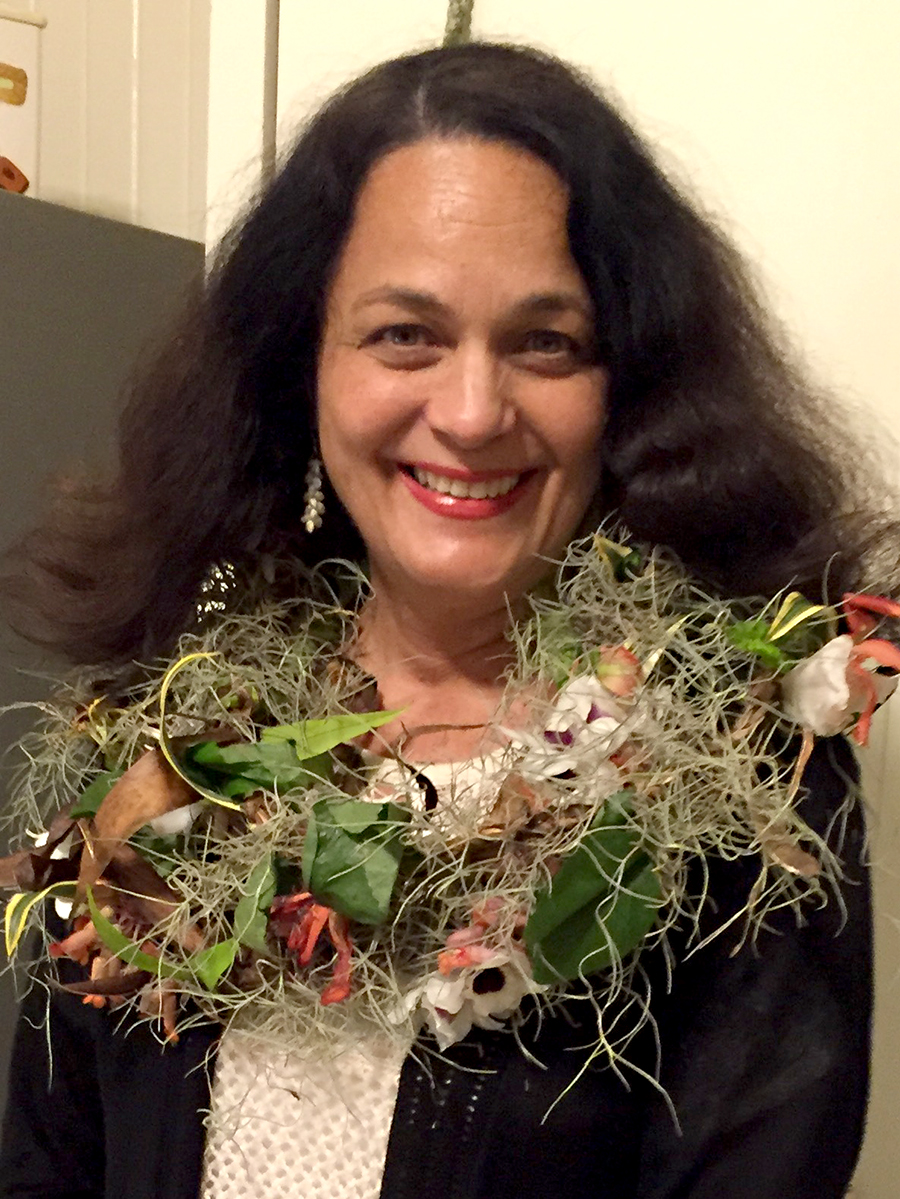 Lulani Arquette is the president and CEO of the Native Arts and Cultures Foundation (NACF), a national nonprofit dedicated to advancing equity and Native knowledge with a focus on arts and cultural expression that helps support American Indian, Native Hawaiian, and Alaska Native artists, organizations and communities. She brings over 25 years of professional experience steering organizations to their highest creativity and potential. Through NACF's work centered on social change and Native resilience, artists have advanced their careers, increased their national and international visibility, and strengthened relationships between sectors and their communities. In 2020, NACF accepted the historic transfer of ownership of a building in Portland, Oregon that will become its new headquarters and the unique Center for Native Arts and Cultures. Arquette, a theatre performing artist herself with degrees in Political Science and Drama & Theatre, has performed in stage productions and executive produced film projects. Her past work includes running the largest multi-service organization for Native Hawaiians in Hawai`i and developing its first for-profit subsidiary, and creating the Hawaii Leadership Center, a distinctive multi-sector leadership program for executives and managers that based its curriculum on Native Hawaiian, Asian, and Caucasian approaches. Lulani has served on many boards including Grantmakers In the Arts, and is currently a board member of the Association of Performing Arts Professionals.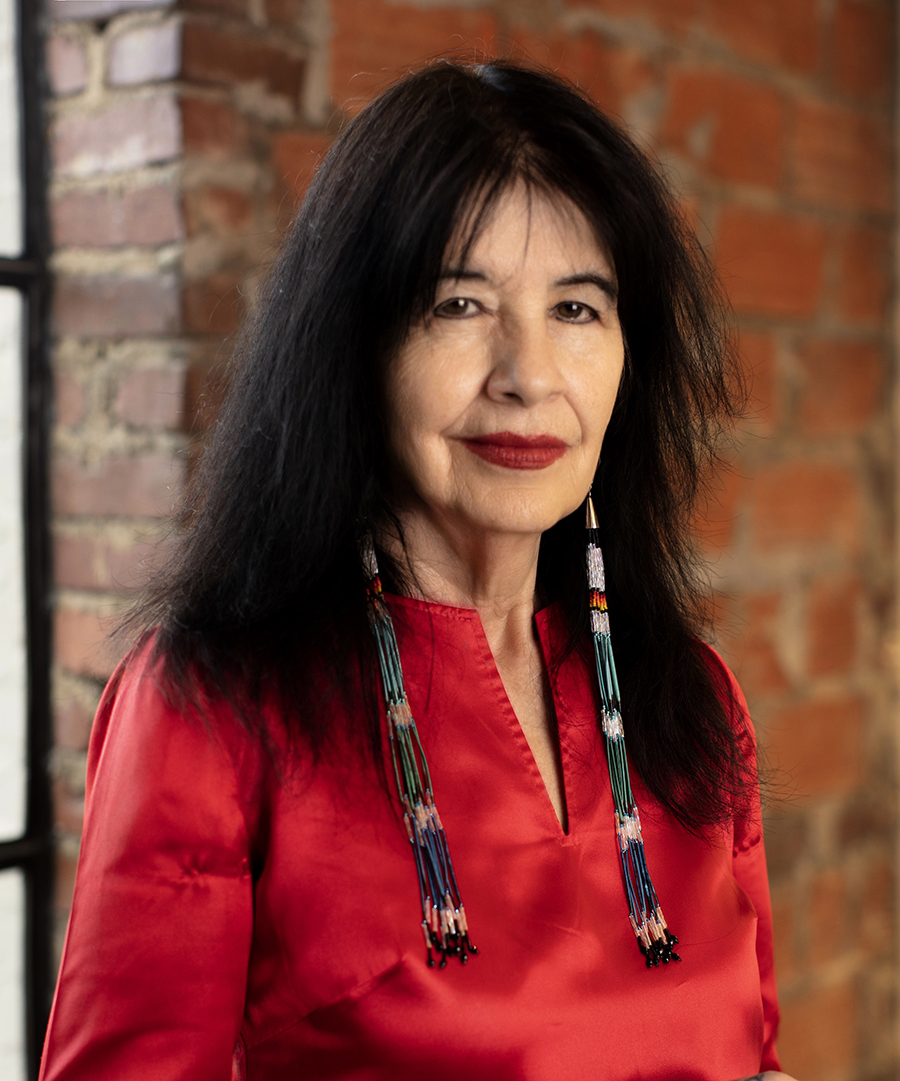 Joy Harjo is an internationally renowned performer and writer of the Mvskoke (Creek) Nation. She is serving her second term as the 23rd Poet Laureate of the United States. The author of nine books of poetry, including the highly acclaimed An American Sunrise, several plays and children's books, and two memoirs, Crazy Brave and Poet Warrior: A Call for Love and Justice, her many honors include the Ruth Lily Prize for Lifetime Achievement from the Poetry Foundation, the Academy of American Poets Wallace Stevens Award, two NEA fellowships, and a Guggenheim Fellowship. As a musician and performer, Harjo has produced six award-winning music albums including her newest, I Pray for My Enemies (Sunyata Records). She is executive editor of the anthology When the Light of the World was Subdued, Our Songs Came Through: A Norton Anthology of Native Nations Poetry and the editor of Living Nations, Living Words: An Anthology of First Peoples Poetry, the companion anthology to her signature Poet Laureate project. She is a chancellor of the Academy of American Poets, Board of Directors Chair of the Native Arts & Cultures Foundation and holds a Tulsa Artist Fellowship. She lives in Tulsa, Oklahoma.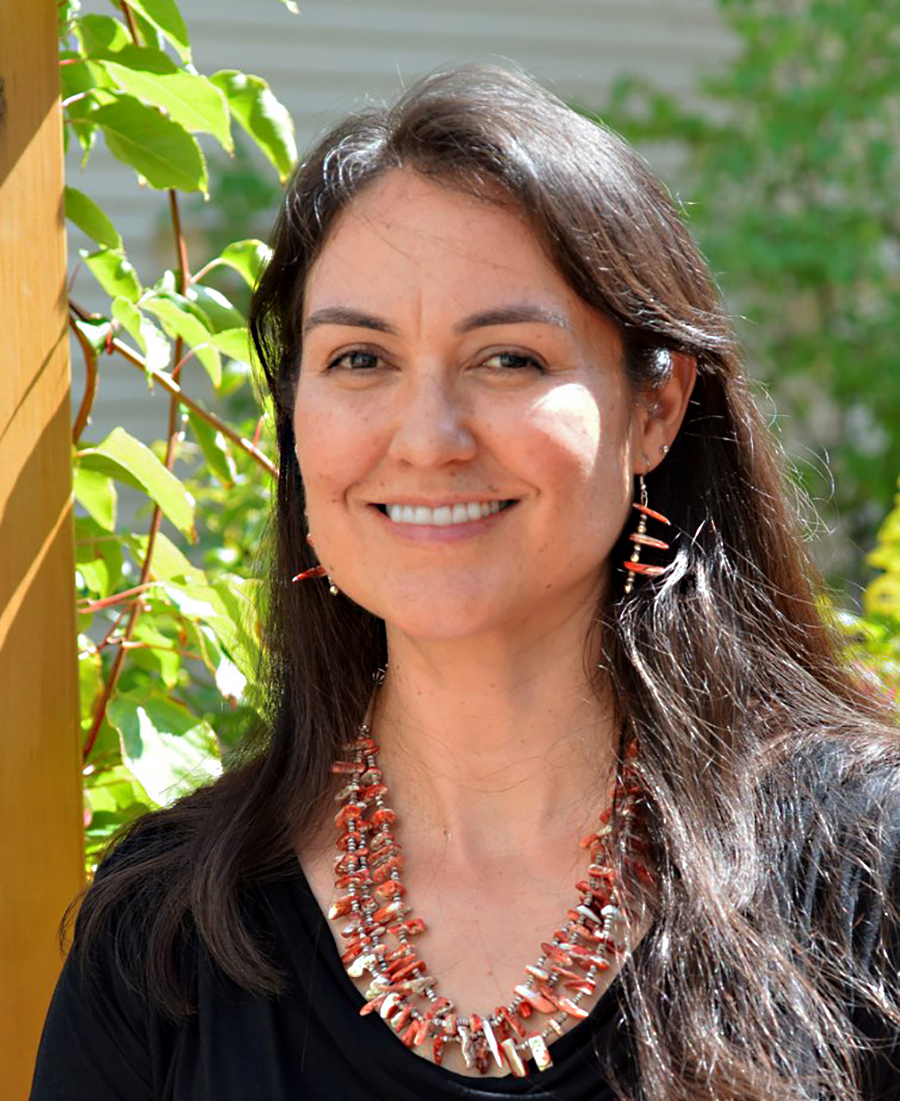 Shelly C. Lowe is a citizen of the Navajo Nation and grew up on the Navajo Reservation in Ganado, Arizona. She is currently the executive director of the Harvard University Native American Program, was previously the assistant dean for Native American Affairs in the Yale College Deans Office and director of the Native American Cultural Center at Yale University. Prior to her position at Yale, she spent six years as the Graduate Education Program Facilitator for the American Indian Studies Programs at The University of Arizona. Lowe is currently a member of the National Endowment for the Humanities Council, an appointment she received from President Obama. She has served on the board of the National Indian Education Association and as a Board of Trustee for the National Museum of the American Indian.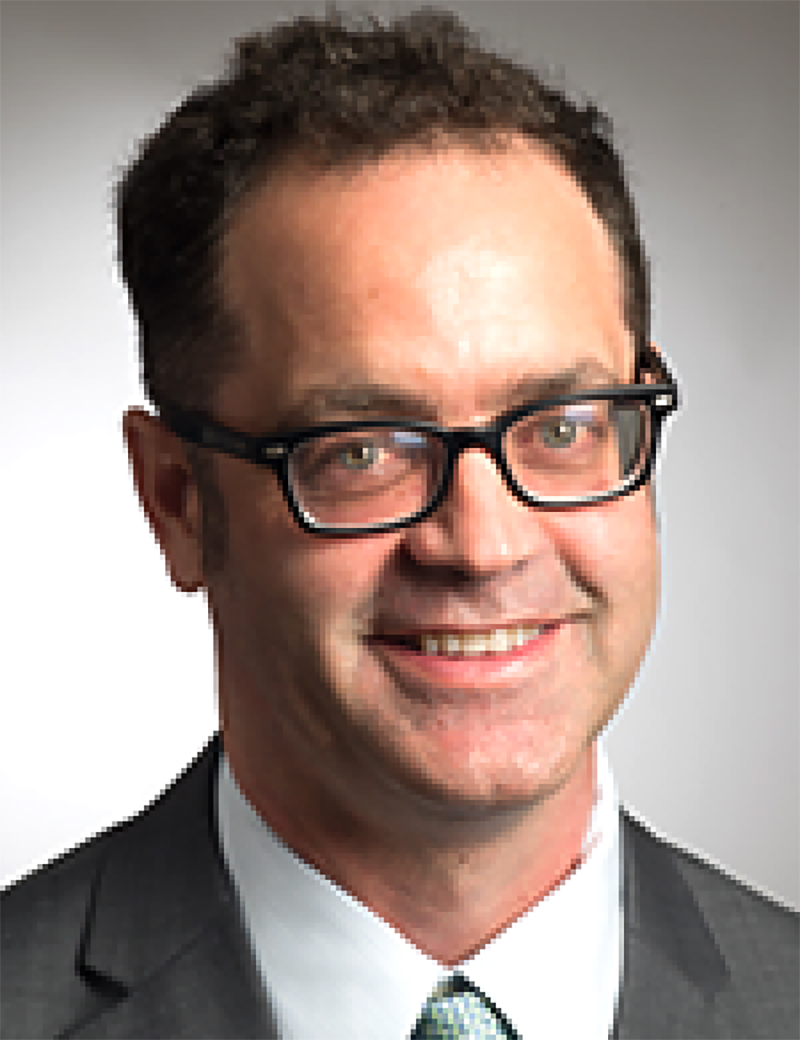 Clifford Murphy was appointed the director of Folk & Traditional Arts at the National Endowment for the Arts in August 2015. He oversees the NEA's grantmaking in folk and traditional arts, and manages the NEA National Heritage Fellowships. Murphy is also serving as the acting director of Presenting & Multidisciplinary Works. Murphy was previously the director of Maryland Traditions, the folklife program of the Maryland State Arts Council (MSAC). In 2011, Murphy launched the state's first Maryland Traditions Folklife Festival, and also managed the Maryland Traditions grant program supporting apprenticeships and projects. Murphy also produced the state's annual Achievement in Living Traditions and Arts (ALTA) Awards. In 2014, Murphy helped to establish a partnership with the University of Maryland Baltimore County to bring MSAC's 40 years of folklife archives into the university library system, making the collection available to the public. Murphy holds a doctorate in Ethnomusicology from Brown University, has authored numerous publications, including a forthcoming book on country music traditions of the Mason-Dixon Line. An active member of the American Folklore Society and the Society for Ethnomusicology, Murphy has also co-produced a recurring radio program on Maryland folk traditions for WYPR Maryland Public Radio in Baltimore, Maryland.