The Art for Justice Fund's Mission to End Mass Incarceration
The Art for Justice Fund's Mission to End Mass Incarceration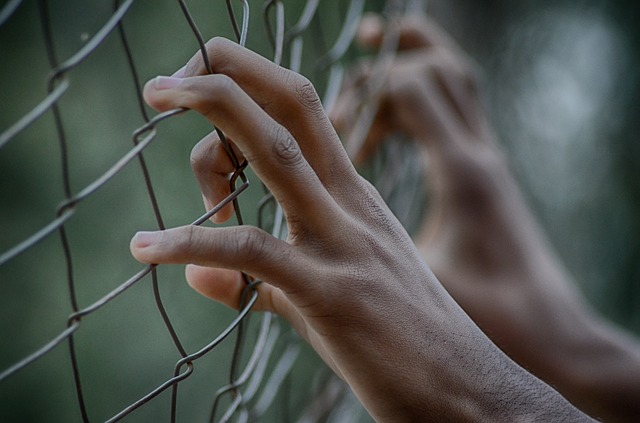 A year ago, the Ford Foundation, Rockefeller Philanthropy Advisors, and collector and philanthropist Agnes Gund launched the $100 million Art for Justice Fund, a five-year fund that aims to reduce U.S. prison populations. A recent article on the American Nonprofit Academy delves into the initiative's work to reform the criminal justice system.
"Changing public policy lies at the very heart of our strategies to end mass incarceration," Helena Huang, project director for the Art for Justice Fund, said in the interview.
The initiative, explains the article, seeks to keep people out of jail, shortening sentences, promoting reentry, and changing the narrative through art. The fund's grantee programs are grouped, precisely, into those categories.
Read GIA's previous post on a writing fellowship addressing mass incarceration.
Image: Pixabay / Fifaliana