An Assessment of the Black Dance Sector: A new report
An Assessment of the Black Dance Sector: A new report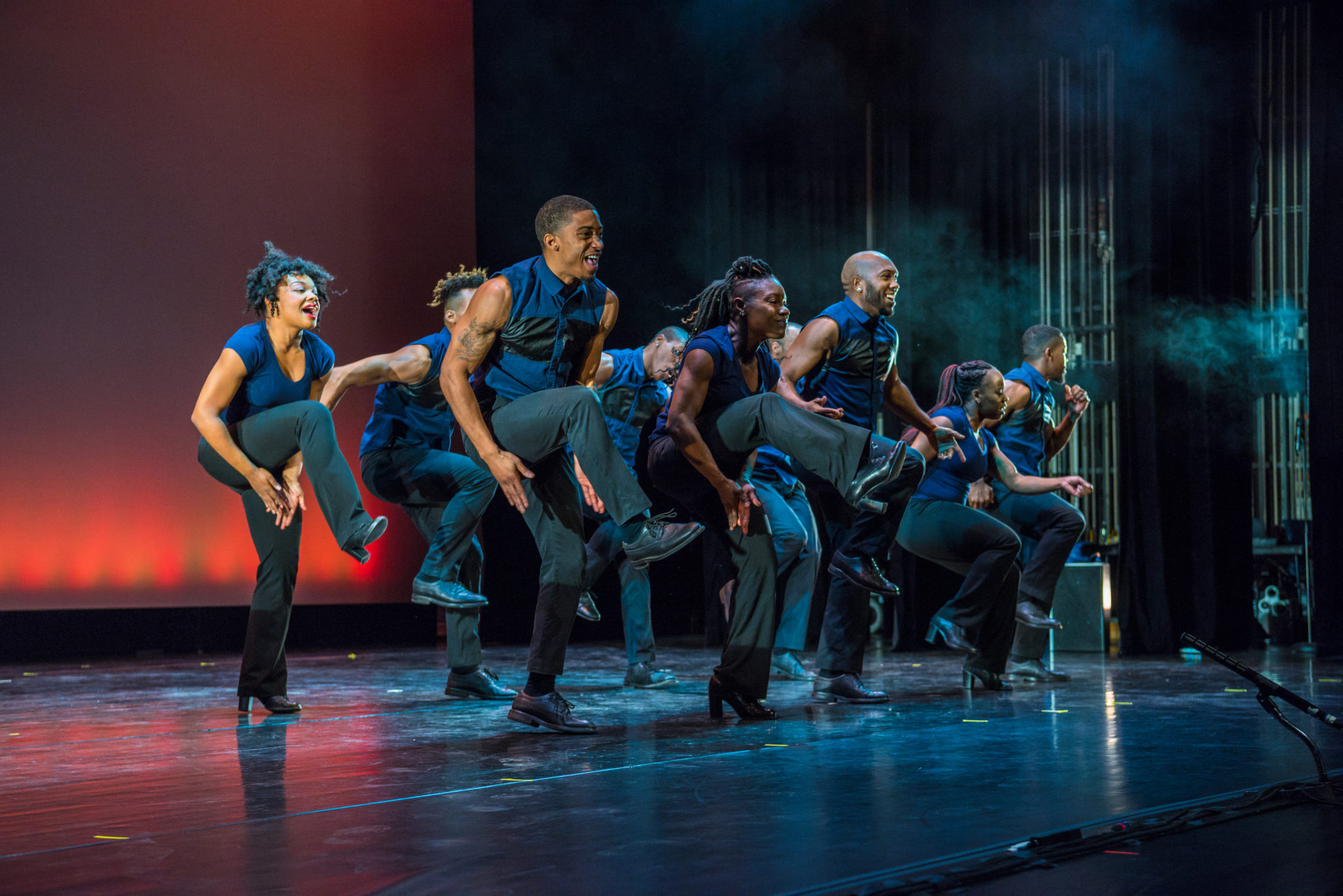 The International Association of Blacks in Dance (IABD) recently announced a financial and organizational assessment of the IABD dance company membership. The research, The Black Report: What You Thought You Knew About Black Dance", analyzes a sample of 30 Black-led dance companies from across the United States, details the announcement.
According to the website, the report provides "insight into the factors, conditions and similar characteristics of the Black dance sector in comparison to the larger infrastructure of the mainstream dance ecosystem."
This report is "a call to action to move beyond the comfortable conversations, the empathy, and under-standing," states the press release that calls instead for "the hard work of change to begin for all who enter this space of trusting the process and implementing real equitable practices in the arts field."
The press release adds:
The Black Report was not a commissioned body of work; it was birthed by the stories that were heard, and the people encountered who, on a day-to-day basis, strive to keep their arts organizations alive. The disparities that we know exist between arts organizations of color and those white-led mainstream large budget companies in dance is confirmed by the data that was collected for this report. IABD desires to set the record straight about the state of Black dance companies in this field and how the deeply rooted racial and economic divide in the field of dance exists and must be addressed.
To access the report and read more, click here.
Image: Step Afrika / Photo by Sekou Luke