Bonfils-Stanton Foundation Announces Anti-Racism Grant Programs
Bonfils-Stanton Foundation Announces Anti-Racism Grant Programs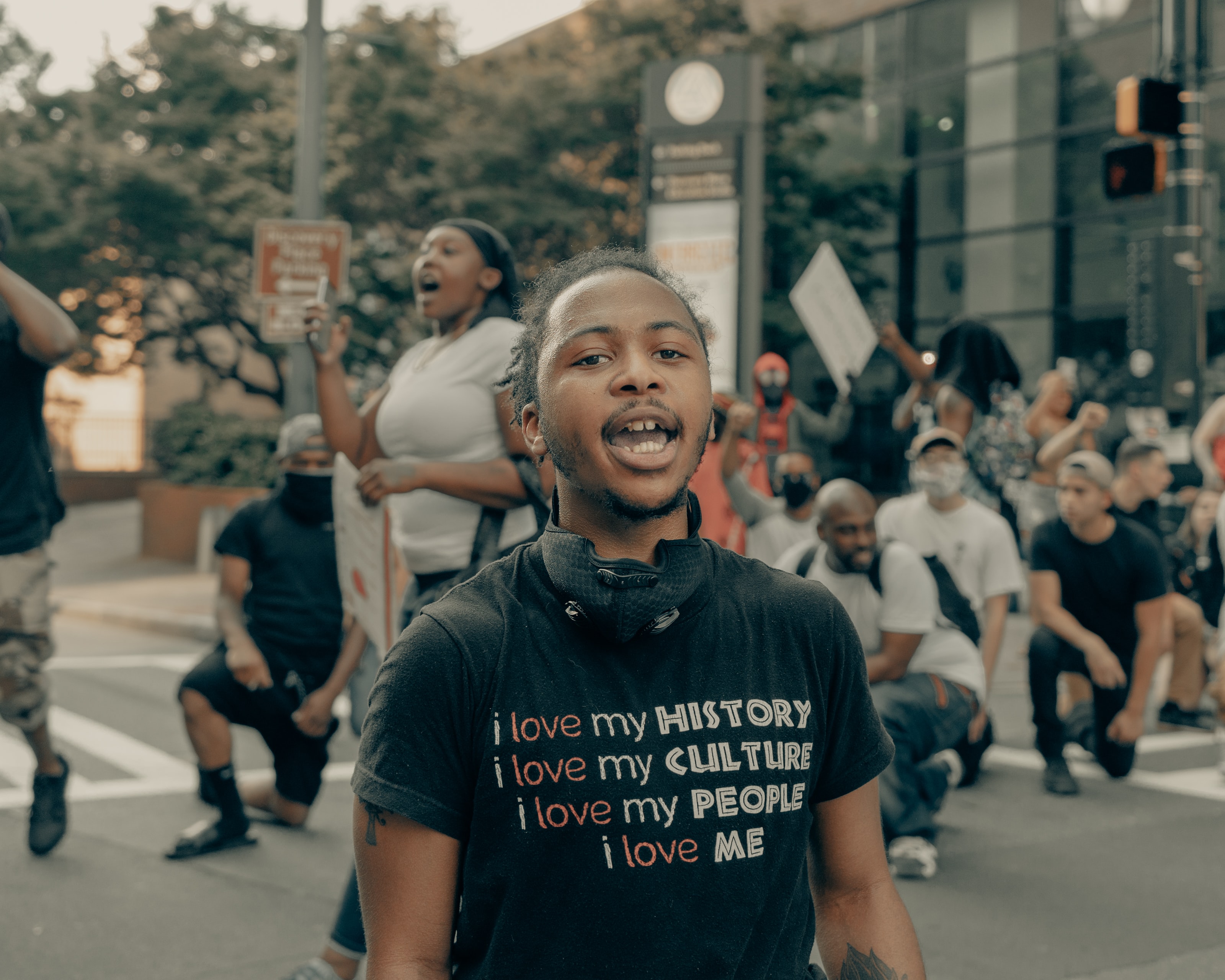 Responding to the impact of the coronavirus pandemic and systemic racism in the US, Bonfils-Stanton Foundation announced additional grantmaking actions both on COVID-19 and on combating racism, including three new anti-racism grants.
The anti-racism grant programs are each designed to target a specific issue or opportunity:
"Investing in Our BIPOC Fellows Organizations: We will create a $150,000 grant program that each year for three years will provide five $10,000 general operating grants to organizations led by BIPOC Fellows. We will encourage the Fellows to think about ways to utilize these funds to cultivate future BIPOC leaders within their organization. (...) In the following two years we will support five BIPOC Fellow-led organizations within each year, for a total of 15 grants over three years."
"Creative Investment in the BIPOC Community: Through a competitive process, the Foundation will pick two neighborhoods -with deep BIPOC history and culture, and many of these neighborhoods have been threatened with gentrification, displacement and/or have received inequitable investment in their community- at least one of which will be historically Black, and will fund community efforts that integrate the arts into holistic community development efforts. With each community we will make a $30,000/year three-year commitment, for a total commitment of $180,000."
"Imagining a Just Denver: Modeled on a program recently launched in Oakland, "Imagining a Just Denver" will be a competitive grant program that will award five artists $25,000 each to create a public artistic expression of what a "Just Denver" would look like. It could be a public work of art, a play, a dance, a spoken work piece. While initially a one-year pilot investment, we hope this effort will attract other partners, and have an ongoing life."
"This is a time to re-examine practices, to take bold action to reassess our priorities and practices to look at what more we could be doing," said Gary Steuer, Bonfils-Stanton Foundation president & CEO and GIA board member.
Image: Clay Banks / Unsplash