The Flowerings Project: A partnership for digital library support of a center for Black poetry
The Flowerings Project: A partnership for digital library support of a center for Black poetry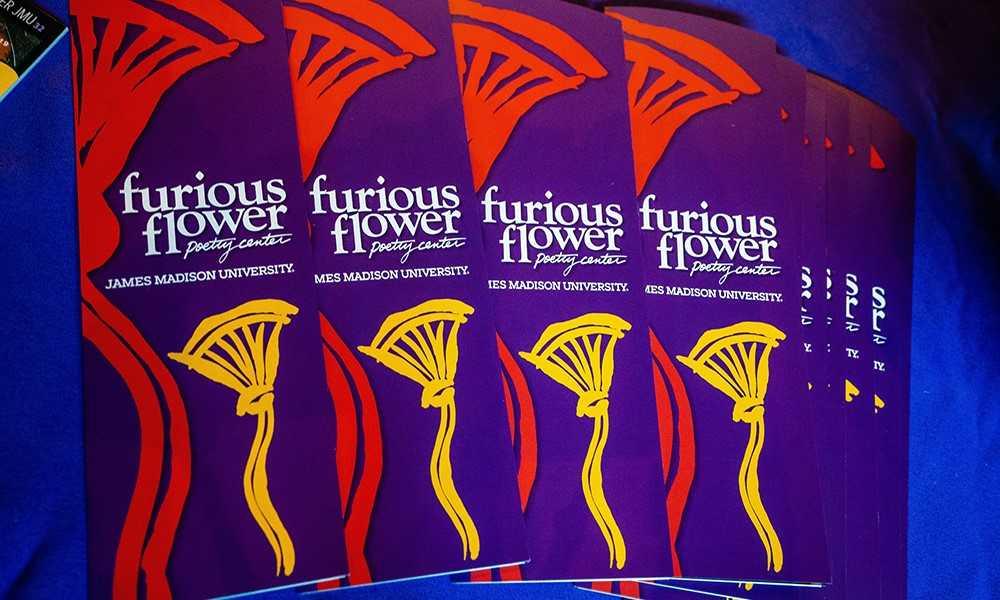 A $150,000 planning grant to James Madison University from The Andrew W. Mellon Foundation will allow the University's College of Arts and Letters and the JMU Libraries to learn, grow, and deepen their partnership for an integrated library, states the announcement.
Through the "Flowerings Project," a joint effort centered around the digital future of the Furious Flower Poetry Center, the collaborators "will develop and disseminate a new model for integrated library and educational technologies support of a living, academic center for the arts with digital archives, research and performance components."
The announcement adds,
The support model the JMU Libraries will develop strives to center the needs of the scholarly and creative field of Black poetry. Its creation will help build the authentic understandings, cultural competencies, technical workflows, and organizational structures necessary for the Libraries and other campus collaborators to partner more powerfully with the Center, a multivalent, scholar- and artist-driven program whose reach has extended from local and regional spaces to the nation and world.
Image: James Madison University