New Fund Alert: Funding for Black, Indigenous, Latinx, and Asian American-led arts organizations
New Fund Alert: Funding for Black, Indigenous, Latinx, and Asian American-led arts organizations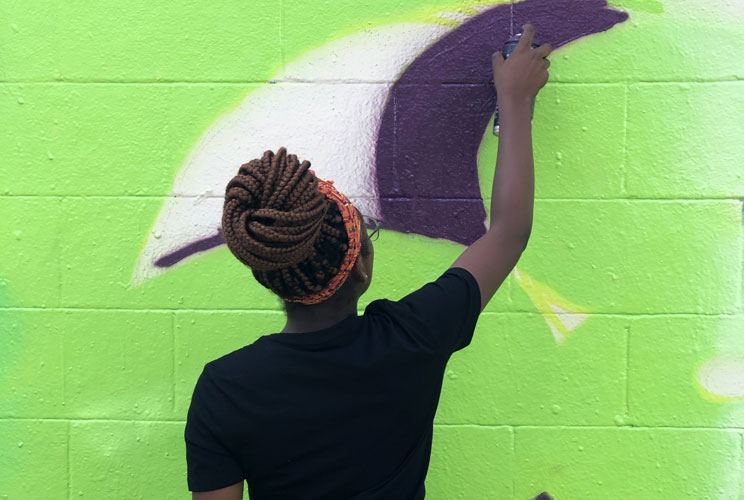 A $12.6 million regional initiative of America's Cultural Treasures will provide new funding for Black, Indigenous, Latinx, and Asian American-led arts organizations, states the announcement.
Distributed in two phases, the funding is product of a collaboration between the McKnight, Ford, Bush and Jerome Foundations.
Image: Juxtaposition Arts website
Juxtaposition Arts, one of the organizations that will receive grants over the next years as part of the Regional Cultural Treasures initiative.