Northwestern University Receives Grant for Work at the Intersection of Arts and Science
Northwestern University Receives Grant for Work at the Intersection of Arts and Science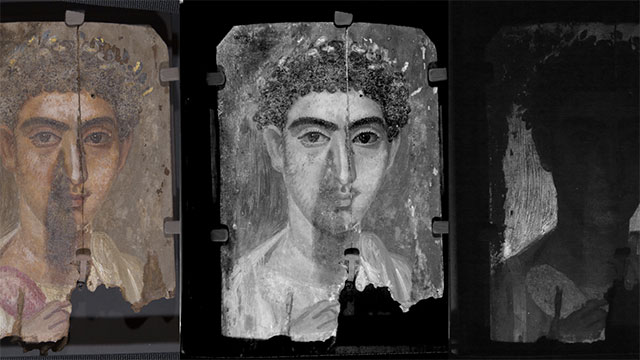 The Andrew W. Mellon Foundation awarded a $3.5 million grant to Northwestern University's Center for the Scientific Studies in the Arts, a collaborative partnership with the Art Institute of Chicago to investigate and conserve art. The center has worked to uncover hidden details in paintings by Pablo Picasso, Paul Gauguin, Georgia O'Keeffe, and László Moholy-Nagy.
The grant includes a $2.5 million in spendable funds to support the center over five years, and $1 million as a permanent endowment to support the position of a center co-director at Northwestern. In order to receive the permanent endowment, Northwestern must raise $2 million in matching funds over the next four years. All funds count toward We Will. The Campaign for Northwestern.
With the Mellon Foundation's support, the center will expand its core program to offer scientific tools and expertise to institutions across the country as well as bolster its educational efforts with additional classes, workshops and conferences, explains the press release. The grant will fund, as well, a new program which will support new collaborations among scientists and art conservators, historians, curators, and others who could benefit from exploring artistic objects through scientific analysis.
Read the full announcement here.
Image: Northwestern University