Philadelphia Gets Grant by the MacArthur Foundation to Decrease Jail Population
Philadelphia Gets Grant by the MacArthur Foundation to Decrease Jail Population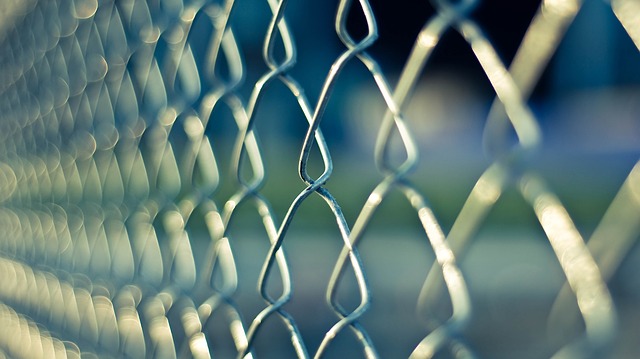 Philadelphia was recently awarded $4 million by the MacArthur Foundation with the goal of decreasing the city's jail population by 50 percent by 2020. The plan to cut the prison population comes after the city was able to surpass its original target reduction of 34 percent over three years, reported WHYY.
The city reduced the prison population by 36 percent within two years, an effort that was funded by a $3.5 million grant from the MacArthur Foundation in 2016.
According to WHYY, the MacArthur Foundation's Safety and Justice Challenge (SCJ) programming was unable to lower the racial disparities in Philadelphia's jail population and city officials plan on doubling down on those efforts by establishing measurable benchmarks to achieve this goal. "This award will help us address and reduce the racial disparities that plague our system," said Keir Bradford-Grey, chief of the Philadelphia Defender Association.
The article adds:
The new additions to the planning include a Community Engagement Committee, which will collaborate with the Mural Art's Program's Art for Justice Project creating public artworks with formerly incarcerated artists. A Community Advisory Committee will also be established to hold the SJC initiatives accountable to community needs.
Image: Pixabay / free-photos