Recentering Black Women and Girls in the #MeToo Movement through Arts and Organizing
Recentering Black Women and Girls in the #MeToo Movement through Arts and Organizing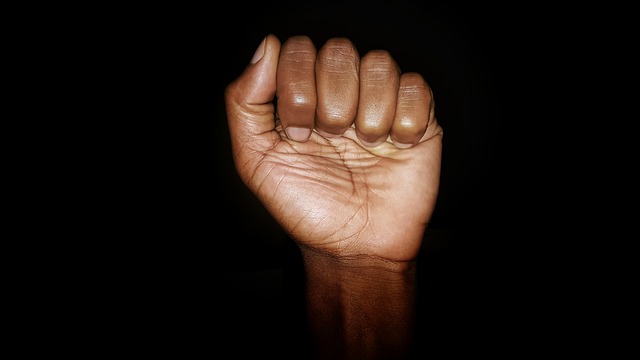 The backlash against R&B singer R. Kelly following the six-part documentary Surviving R. Kelly, 20 years of accusations against him for sexually assaulting minors, and his arrest on charges of sexually abusing girls as young as 13, have sparked an uproar that seems to signal "that #MeToo has finally returned to black girls," point out Salamishah Tillet and Scheherazade Tillet, co-founders of A Long Walk Home, a nonprofit that uses art to empower young people to end violence against girls and women, in a recent opinion piece in The New York Times.
Salamishah Tillet and Scheherazade Tillet write that "even today, as #MeToo continues to dominate headlines, black girls have been invisible in the movement."
But we learned through our work with A Long Walk Home, a nonprofit we founded in 2003 in response to Salamishah's own experience of rape when she was 17, that one of the most overlooked yet effective ways to create social change is to just believe the stories that girls and young women of color tell us. And since black girls live at the crossroads of gender and racial violence, if we want to empower them, we have to confront and dismantle each system of oppression that affects them.
This article centers voices of women of color and reminds us that philanthropy best advances racial and social justice by supporting the people and communities most affected by these issues.
Image: Pixabay / Ace Spencer