The Systemic Obstacles Women of Color Encounter in the Nonprofit World
The Systemic Obstacles Women of Color Encounter in the Nonprofit World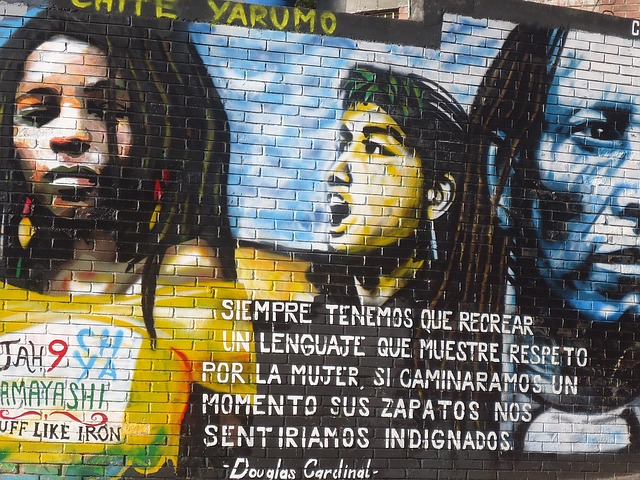 Women of color face systemic obstacles to their advancement over and above the barriers faced by white women and men of color, according to a new report by the Building Movement Project.
Here are some of the findings of the Race to Lead: Women of Color in the Nonprofit Sector report:
"Racial and gender biases create barriers to advancement for women of color. Women of color report being passed over for new jobs or promotions in favor of others—including men of color, white women, and white men—with comparable or even lower credentials."
"Education and training do not provide equity. Women of color with the advanced education were more likely than men of color, white men, or white women to work in administrative roles and the least likely to hold senior leadership positions. Women of color also are paid less compared to men of color and white men and more frequently report frustrations with inadequate salaries."
"The social landscape of organizations is fraught for women of color. Women of color who reported that their race and/or gender have been a barrier to their advancement indicated that they were sometimes left out or ignored and sometimes hyper-visible under intense scrutiny, with both conditions creating burdens."
Reflecting on the report, Frances Kunreuther and Sean Thomas-Breitfeld, co-directors of the Building Movement Project, stated:
In response to the Movement for Black Lives and the struggles for the rights of indigenous peoples and immigrants, nonprofit leaders have become more adept at talking about intersectionality, anti-Black racism, and de-colonization. But the Race to Lead data shows that nonprofit organizations need to dramatically change more than the words we use on our websites and in our grant reports. Real change means re-shaping the hierarchies and power structures in the nonprofit sector, the ways organizations behave, and how they treat their staff, particularly women of color.
Image: Pixabay/robinjavier