Representation, Equity, and Black History Month
Representation, Equity, and Black History Month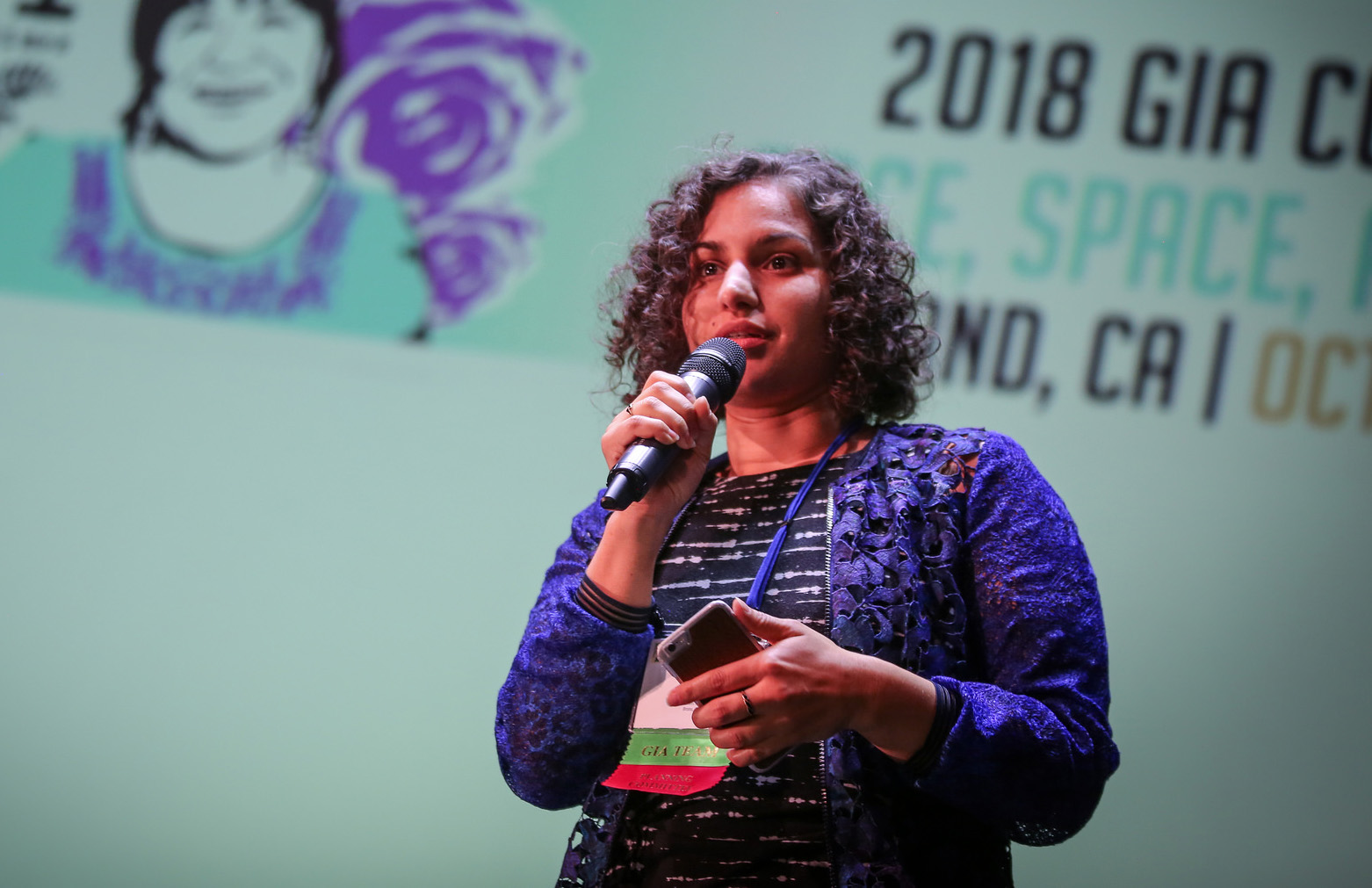 As we come to the close of February, and therefore the close of Black History Month, I wanted to take a moment to reflect on the many posts sharing black stories. There have been calls reminding us to celebrate #blackgirlmagic, to speak out the truth that #BlackLivesMatter, and reminders that movements only succeed when we're all active and engaged. For these reasons, we at GIA commit ourselves to racial equity in our work, our team, and in the field.
PushBlack, a nonprofit dedicated to raising up Black voices, shared a story of five black women philanthropists who paved the way for contemporary giving, emphasizing the point that each woman centered her own community in her giving. This brief list holds much unsaid about histories of African, Latinx, Asian, Arab, and Native American (ALAANA) communities holding and supporting each other while calling to upon those with more ample power, resources, and access to recognize structural inequities and act.
Much of what this tall order entails is amplifying the deep and important work happening from coast to coast. The work of strengthening communities, artists, cultural organizations, creative thinkers and Dreamers is to ensure that more voices — specifically those from ALAANA backgrounds — can participate in an essential promise of humanity, self-determination.
When we discuss racial equity, we often find ourselves parsing definitions of diversity, equality, and inclusion. I find these to be important conversations because we want to both meet people where they are and be clear that our goals are equity and justice. A common step in this journey — and one a lot of energy and resources are directed toward — is representation among leadership. Diversity among boards and organizational leaders is an increasingly more frequent area of concern among funders, public and private. Greater support for and awareness of local ALAANA leaders' longtime efforts shaping and leading their communities is rising.
Representation matters. It matters to folks who feel and frankly are excluded. It matters to artists and community organizers of color, to the present (often untapped) pipeline of black and brown leaders, and future generations who will hold this work beyond our time. Inclusive representation at all levels is a step toward influencing inclusive decision making, that we at GIA believe garners more equity, more humanity, more self-determination for all peoples.
Equity and justice in our work requires black and brown inclusion, participation, and ownership. Reflecting on PushBlack's short homage to groundbreaking black women grantmakers, I am reminded that there are many concealed and counter stories in our collective narrative. If we are able to seek them out and amplify within and beyond our coffers, they can help guide us in our racial equity work. Working outside of the norm is a challenge to the status quo and often labeled as radical in its time (or even now). It is imminently important for us to counter this notion in our pursuit of equity while undoing white supremacy culture.
Image: Jean Melesaine