Meet the Bloggers: Ray Rinaldi
Meet the Bloggers: Ray Rinaldi
Submitted by
admin
on September 28, 2019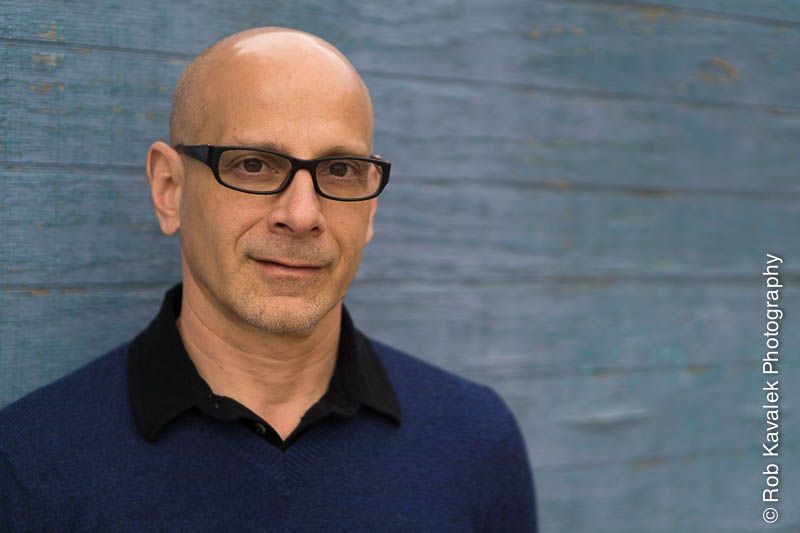 Ray Mark Rinaldi is a critic-at-large based in Denver, Colorado, where, as both a writer and editor, he moderates a public discussion about American art in the West and how it influences — and is influenced by — development, politics, geography and rapid social and demographic change. He writes about art holistically, connecting the dots between the visual arts, performance, music, architecture and literature, to present an inclusive picture of 21st century culture.
For the last 12 years, he has contributed to the Denver Post, where he serves as the primary voice on the visual arts. His work has also appeared in the New York Times, Hyperallergic, Dwell magazine, Inside Arts, Opera America, Chamber Music and other publications.
He is the founder and chief contributor for the arts journalism website One Good Eye, which presents reviews and stories around the visual arts in Colorado and beyond. Visit it at onegoodeyeonline.com.