Ben Cameron, IDEA LAB Moderater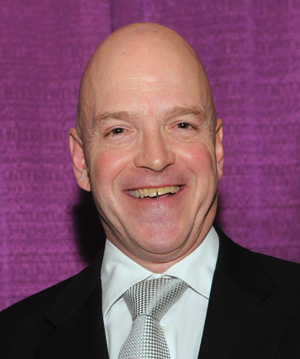 Monday and Tuesday breakfast plenary IDEA LAB presentations will be refereed by Ben Cameron, arts program director for the Doris Duke Charitable Foundation.
In 2006, Cameron assumed his current position as Program Director, Arts at the Doris Duke Charitable Foundation in New York, NY. In that capacity, he supervises a $17 million grants program focusing on organizations and artists in the theatre, contemporary dance, jazz and presenting fields. Previously, he served for more than 8 years as the Executive Director of Theatre Communications Group (TCG), the national service organization for the American nonprofit professional theater, significantly expanding its programs, membership base and grantmaking activities.
Prior roles include his work as Senior Program Officer at the Dayton Hudson Foundation, Manager of Community Relations for Target Stores (supervising its grantmaking program) and four years at the National Endowment for the Arts, including two as Director of the Theater Program.