Member Spotlight: Art Matters
Member Spotlight: Art Matters
Submitted by
admin
on March 1, 2022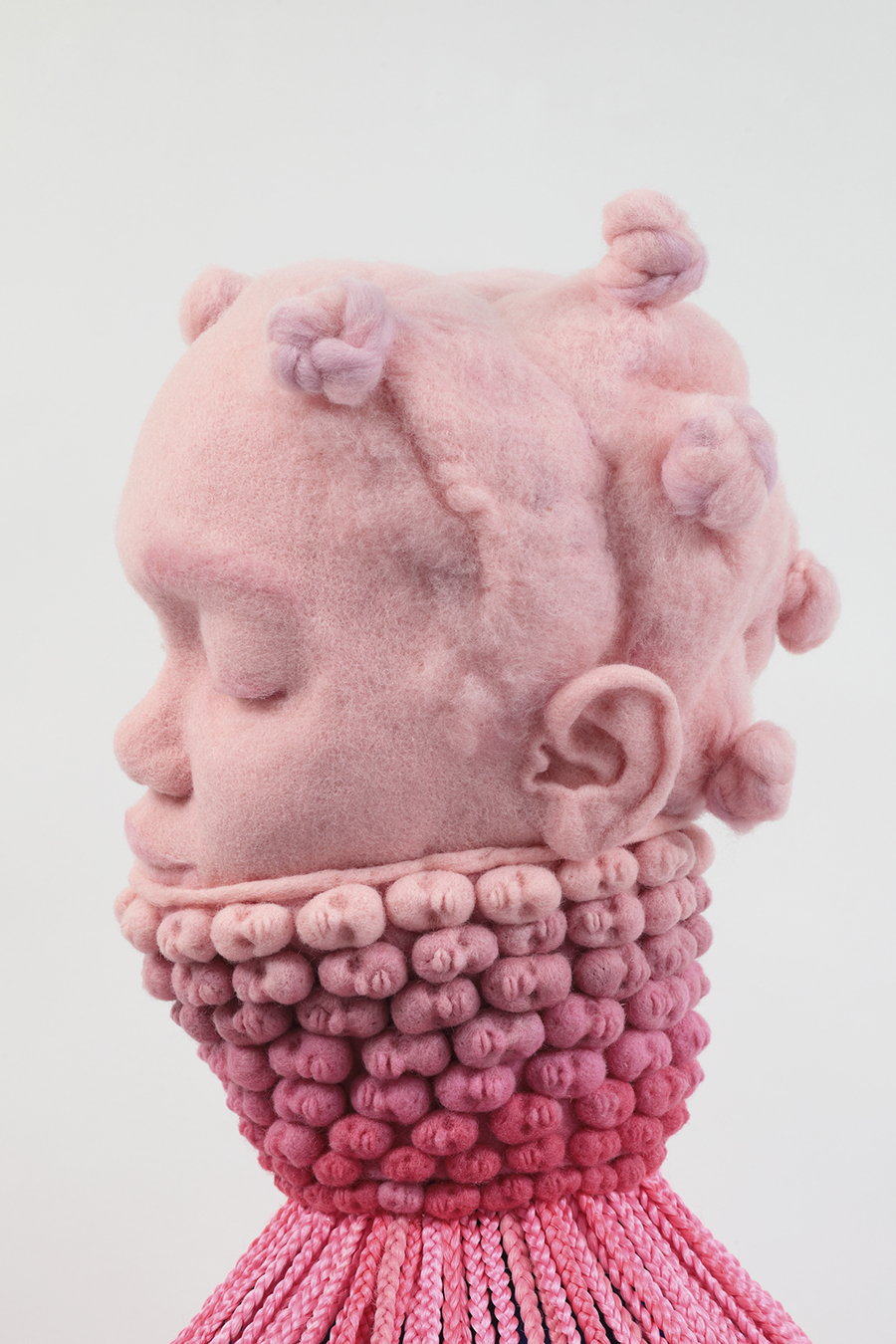 For our March 2022 Member Spotlight, we feature Art Matters and their Artist2Artist program, piloted in 2021, where grant recipients — artists — act as grantmakers. There were no applications, no panel, and the Board held no veto power beyond familial conflicts of interest. This evolving horizontal model of granting was created to affirm artists' specialized knowledge of their communities and reduce the labor typically required for artists to access funding for their practices.
In 2020, Art Matters expanded the definition of artist to include a broader category of culture workers, to offer support to people organizing mutual aid, community engagement, and alternative support structures for artists. With that expanded focus embedded within, Artist2Artist has become a way of aligning ourselves with those already doing the valuable work to dismantle the philanthropic systems that does not fully empower artists. To help tear down what isn't working and center artists' sovereignty, to clear the way for them to build something new. In engaging alumni grantees as grantmakers, Art Matters discovered a number of artists and culture workers with practices outside of the typical reach, such as those highlighted in this spotlight.
You can also visit the Art Matters photo gallery on GIA's Photo Credits page.
Image: David Hunter Hale.